A Battle Strategy For Your Mind
When there's a war going on for your attention, don't lose sight of the One who holds the victory.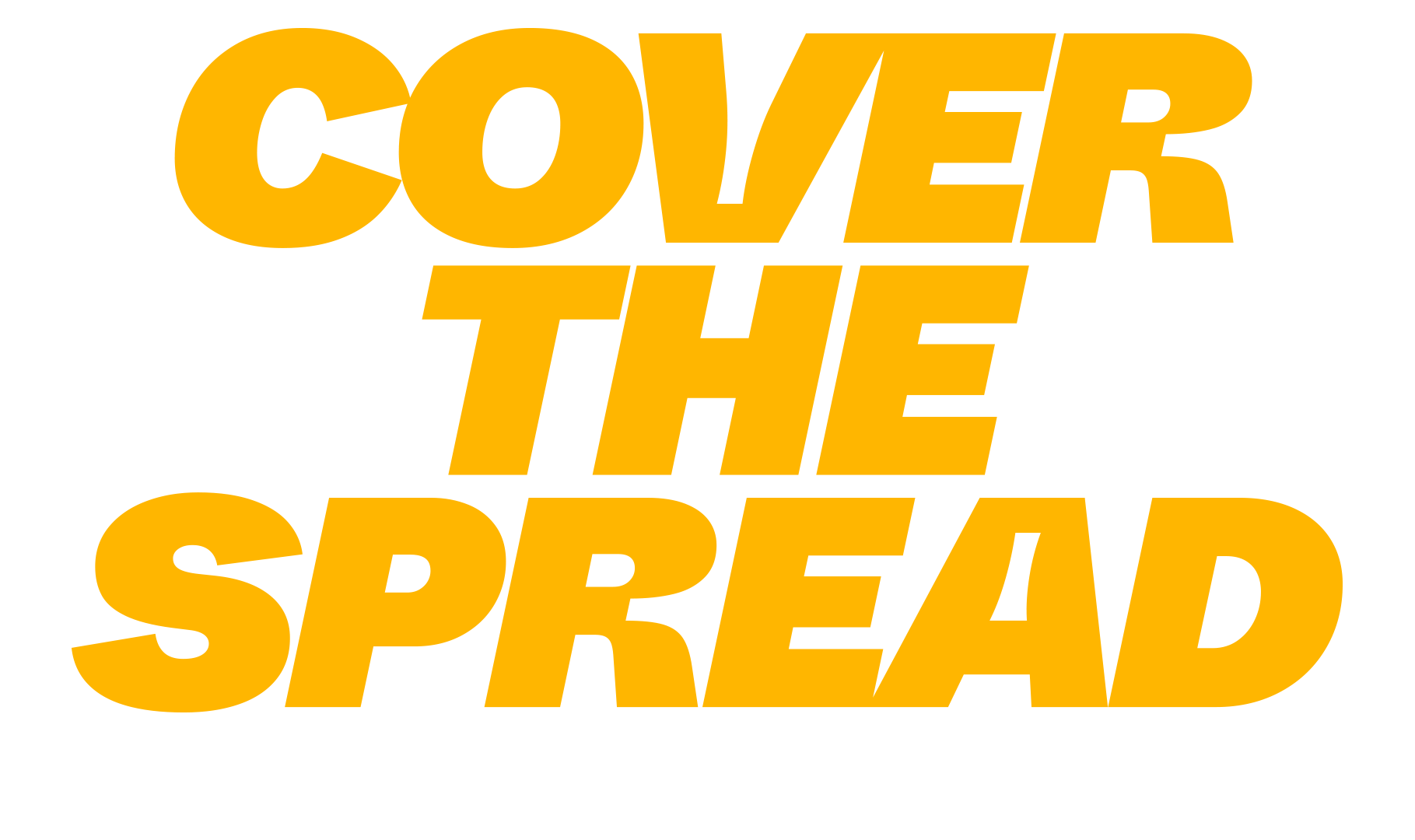 full sermon
When the odds are against you, face the battle anyway. In "Cover The Spread," Pastor Steven Furtick challenges us to turn our problems into petitions — because God's got the answer.
View Full sermon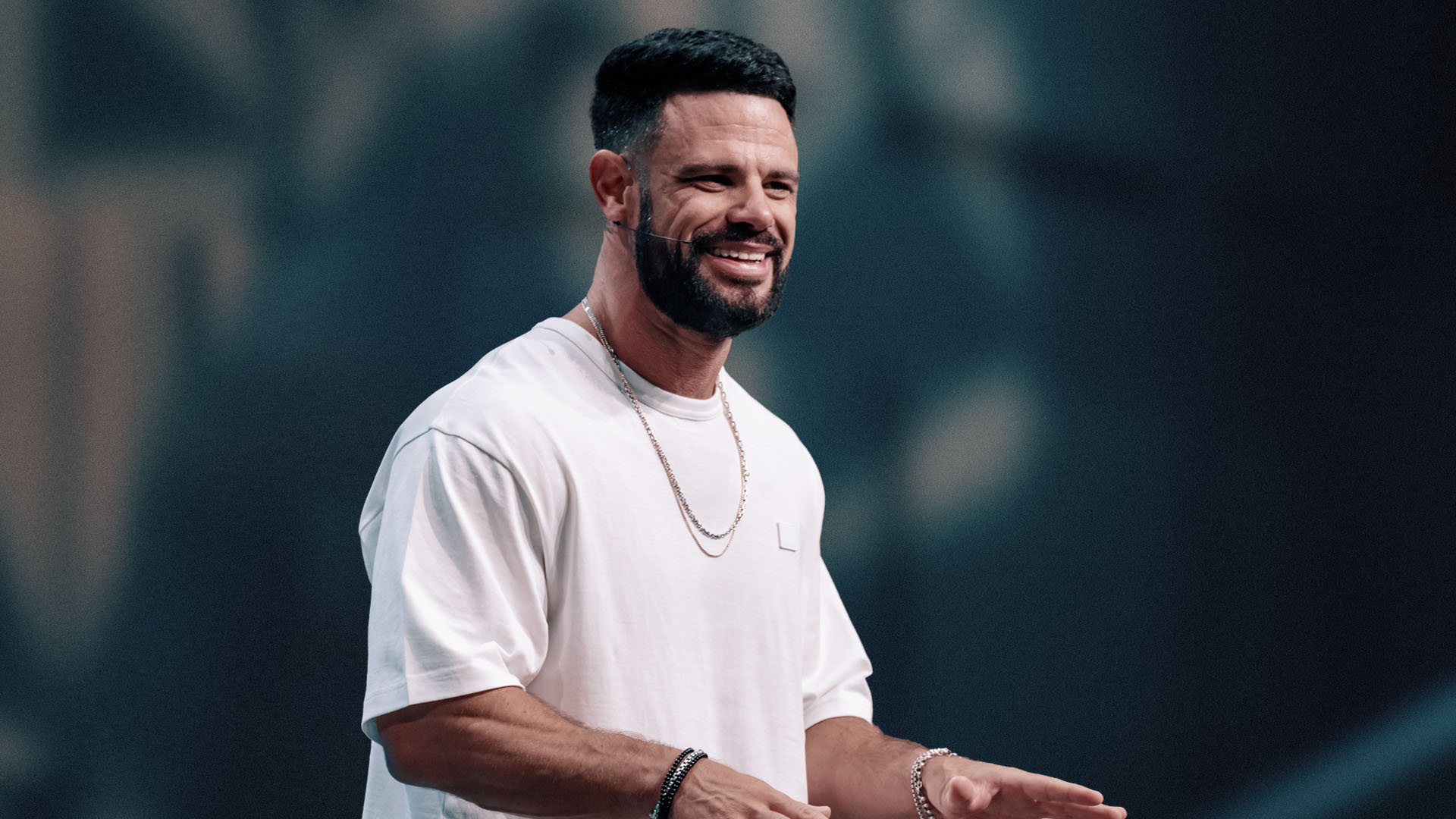 View More Videos