Bring Jesus Your Fear
Where God guides, he provides. In "Bring Jesus Your Fear," Pastor Steven teaches us that when struggle with thoughts of not having enough or not being enough, we can put our trust in the One who guides our every step.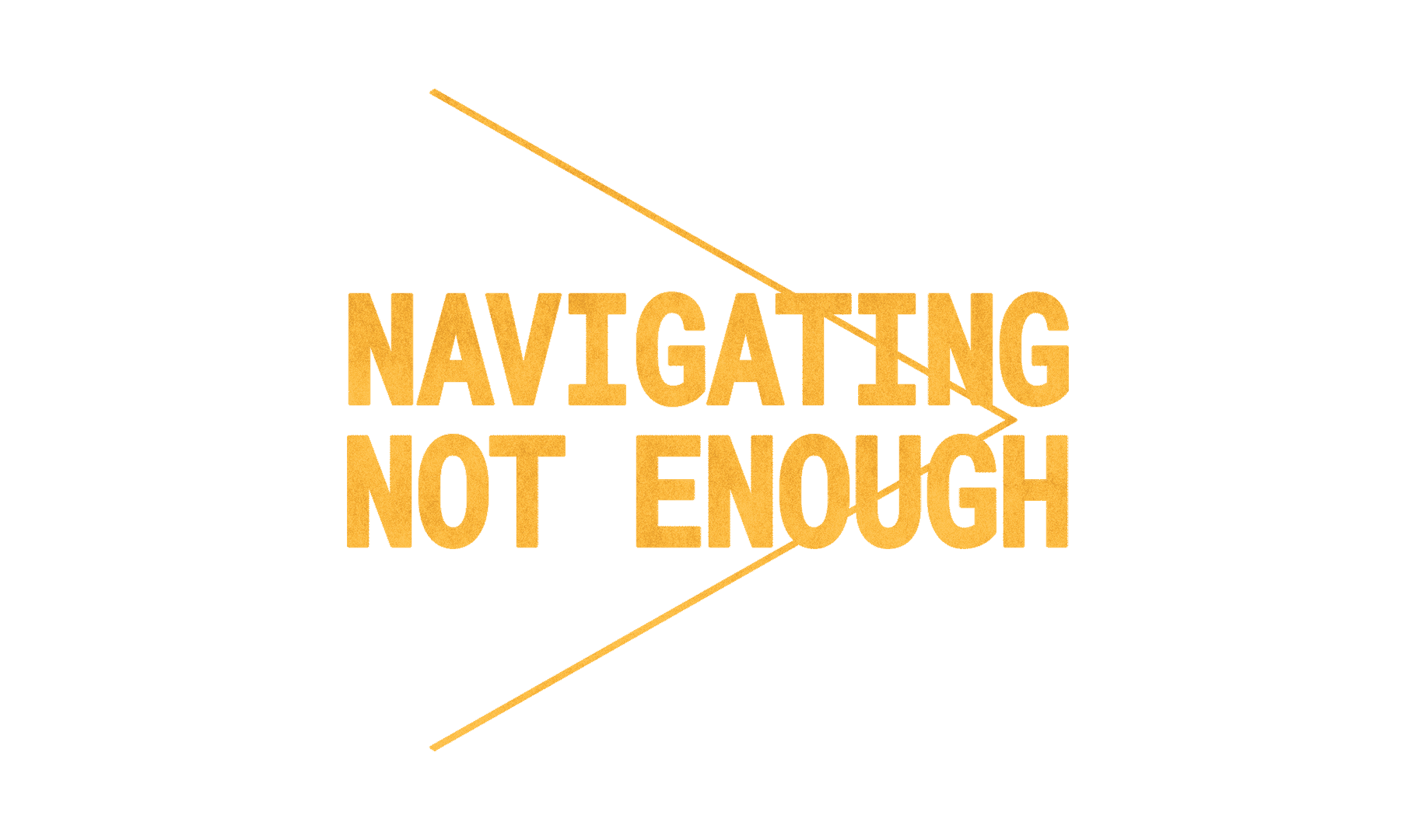 full sermon
I am enough because He is enough. In "Navigating Not Enough," Pastor Steven Furtick reveals that if God put you in it, then He's given you what you need.
View Full sermon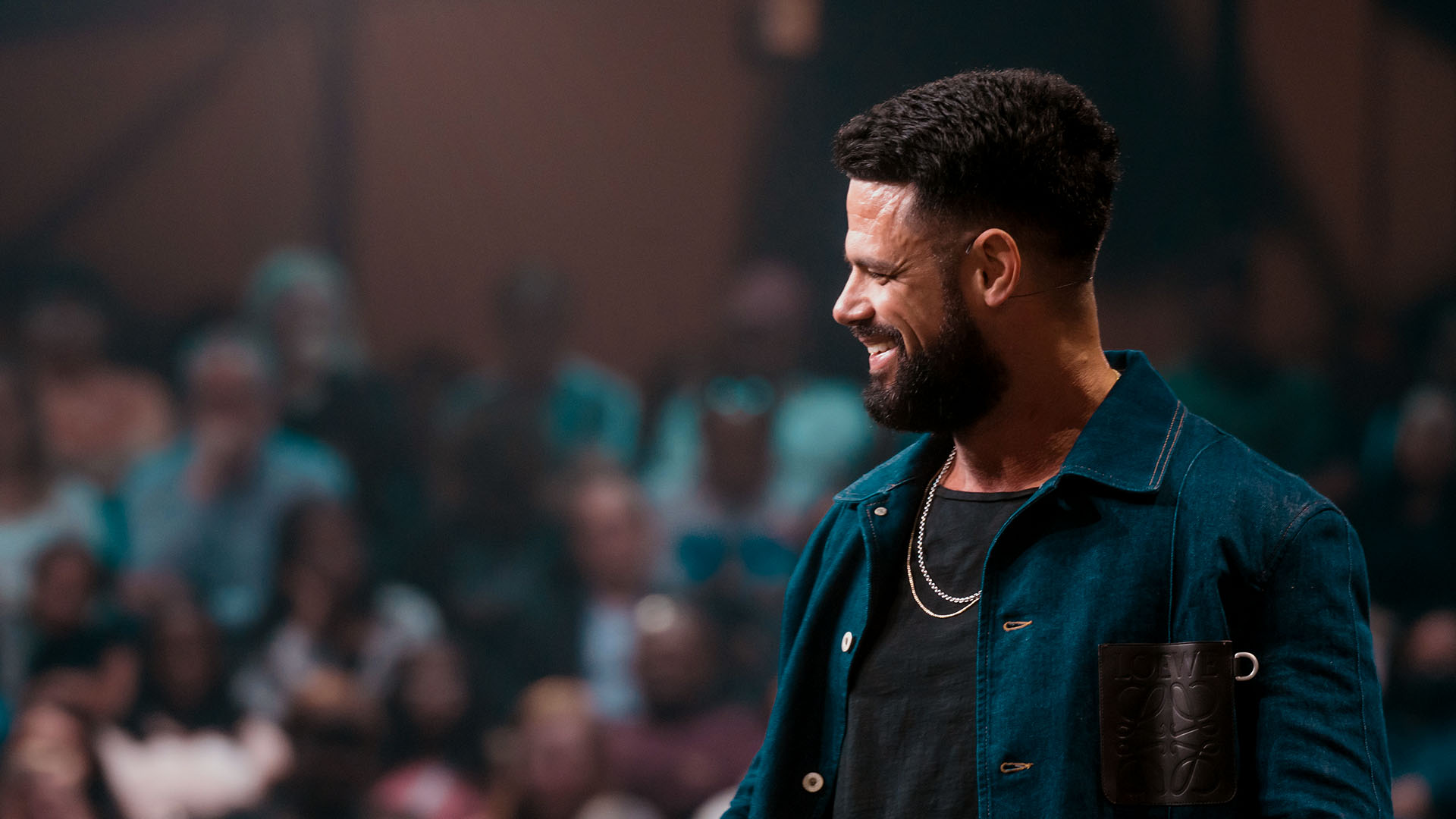 View More Videos