Did I waste my life?
It doesn't end here. In "Did I waste my life?," Pastor Steven Furtick explains that there's more to the story God is writing through you than what you're experiencing now.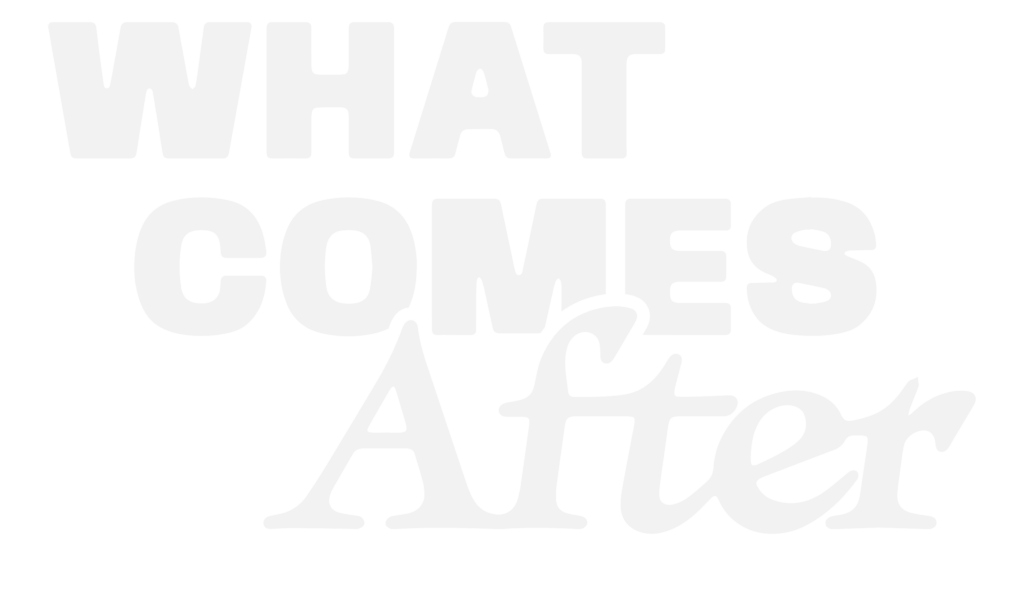 full sermon
You can't erase your past, but God can elevate your "next." In "What Comes After," Pastor Steven teaches that while we can't change the past, we can choose what steps we take after.
View Full sermon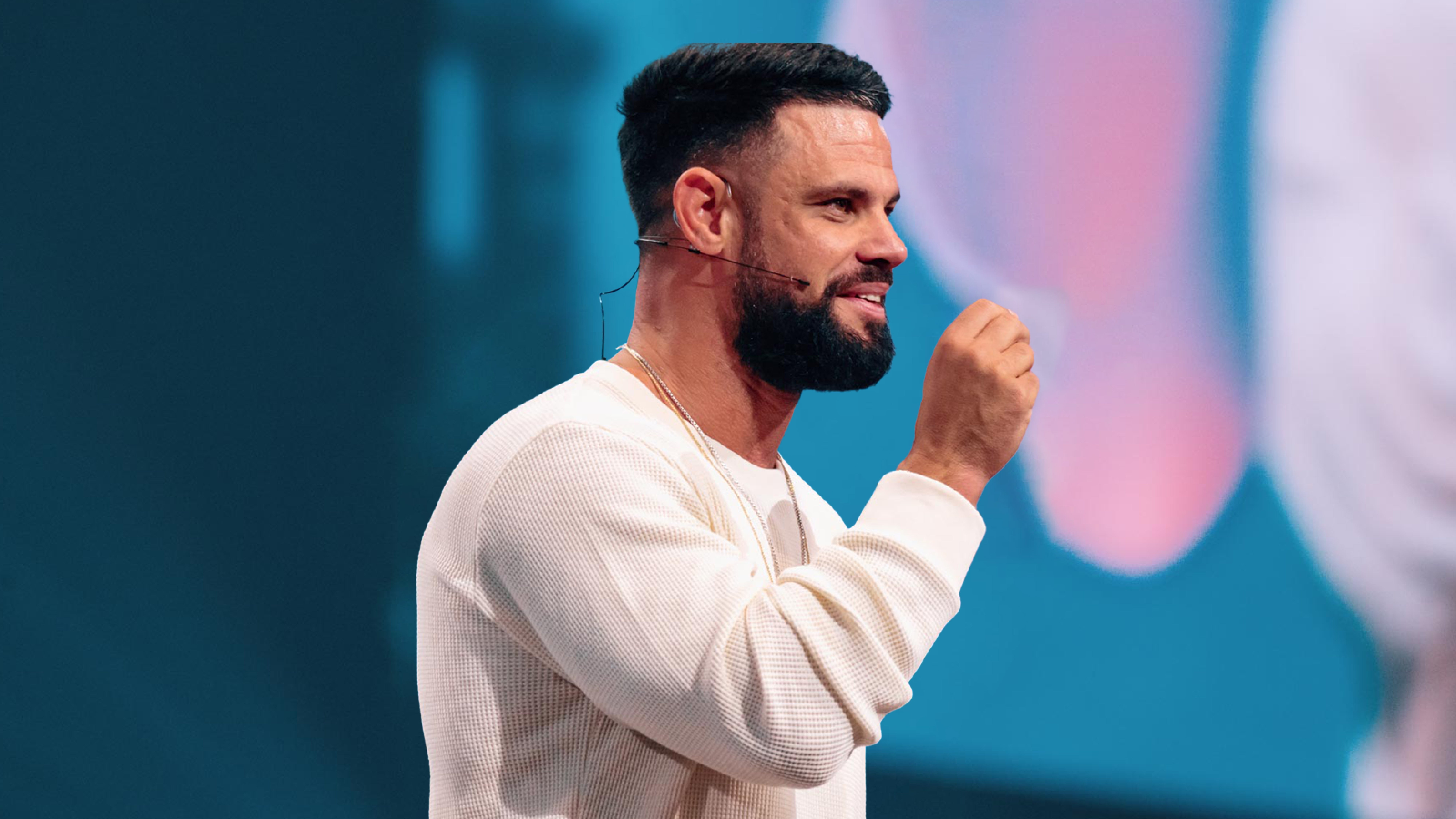 View More Videos