Fighting A Distracted Mind
When we make time for God throughout our day, it helps eliminate distractions that could be keeping us from reaching our full potential.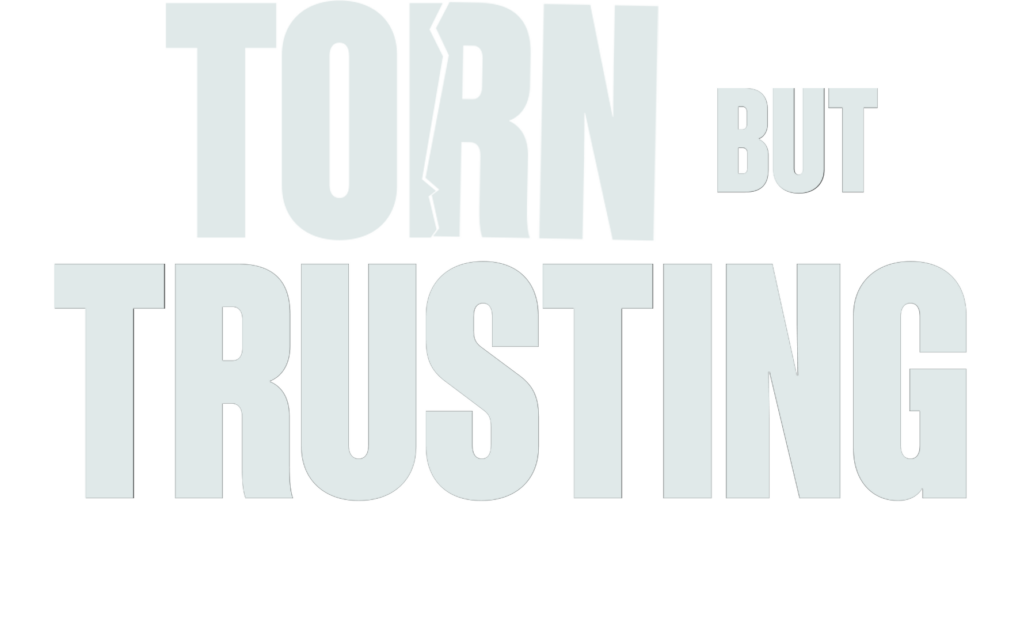 full sermon
It's not over, you're just in between. In "Torn But Trusting," Pastor Steven challenges us not to fixate on what's next, but to let God bless us right where we are now.
View Full sermon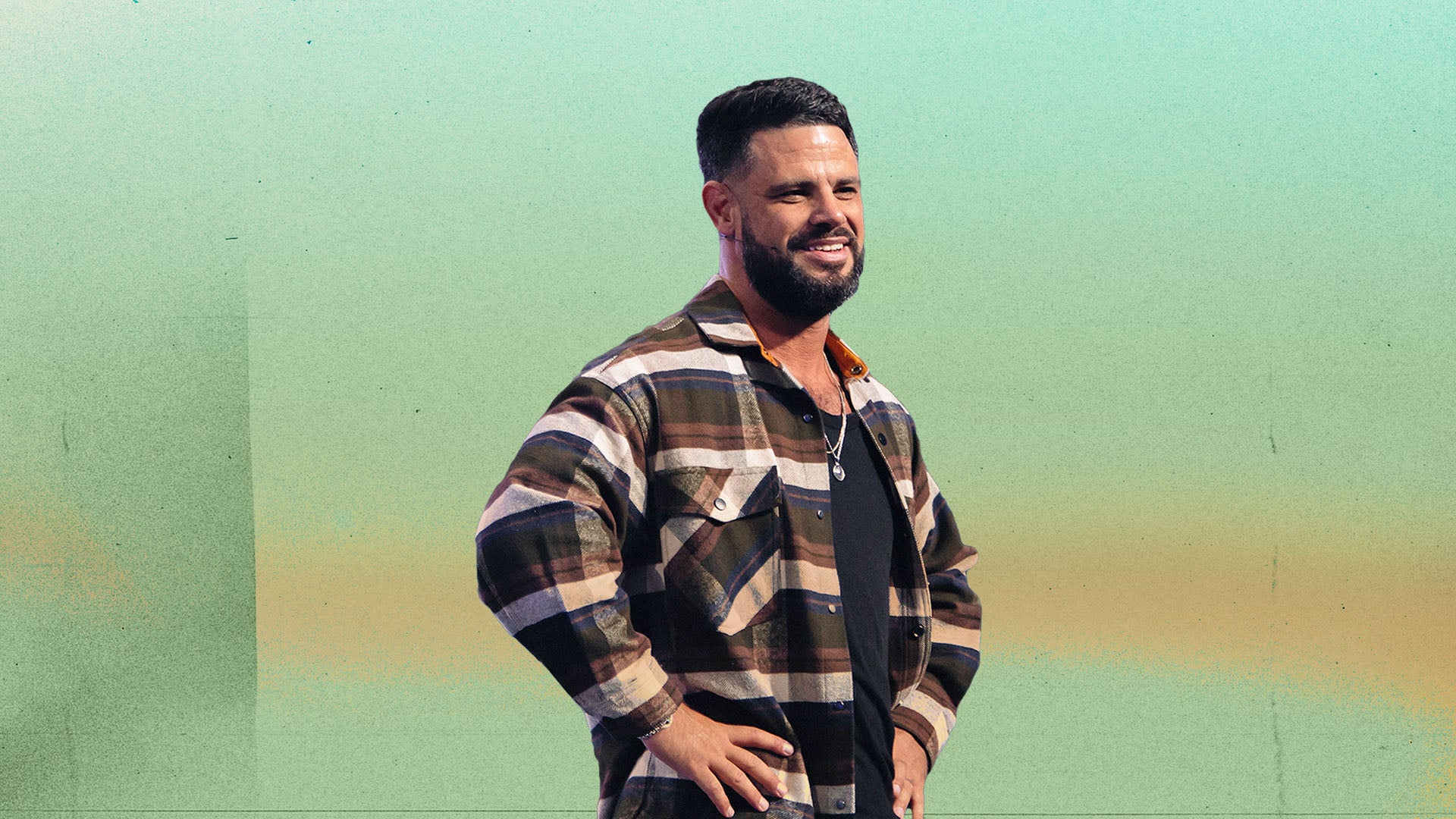 View More Videos