For Those Who Have Quiet Quit
We might be forgiven, but we still have to choose to live by that victory.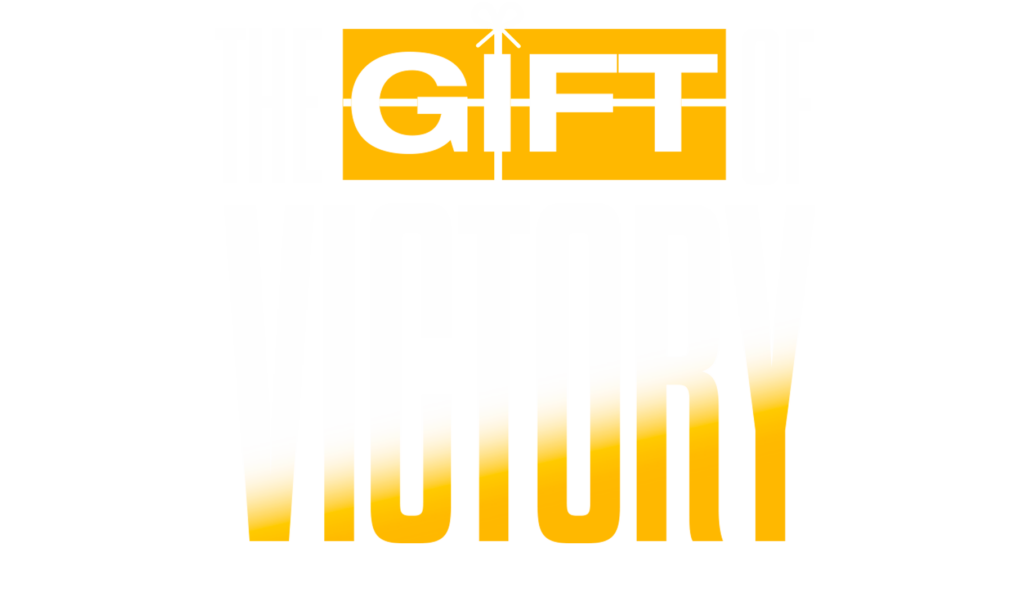 full sermon
Don't quit on God's gift. In "The Gift Of Victory," Pastor Steven Furtick challenges us to stand firm because God has given us what we need to win — but it's our job to take hold of His victory.
View Full sermon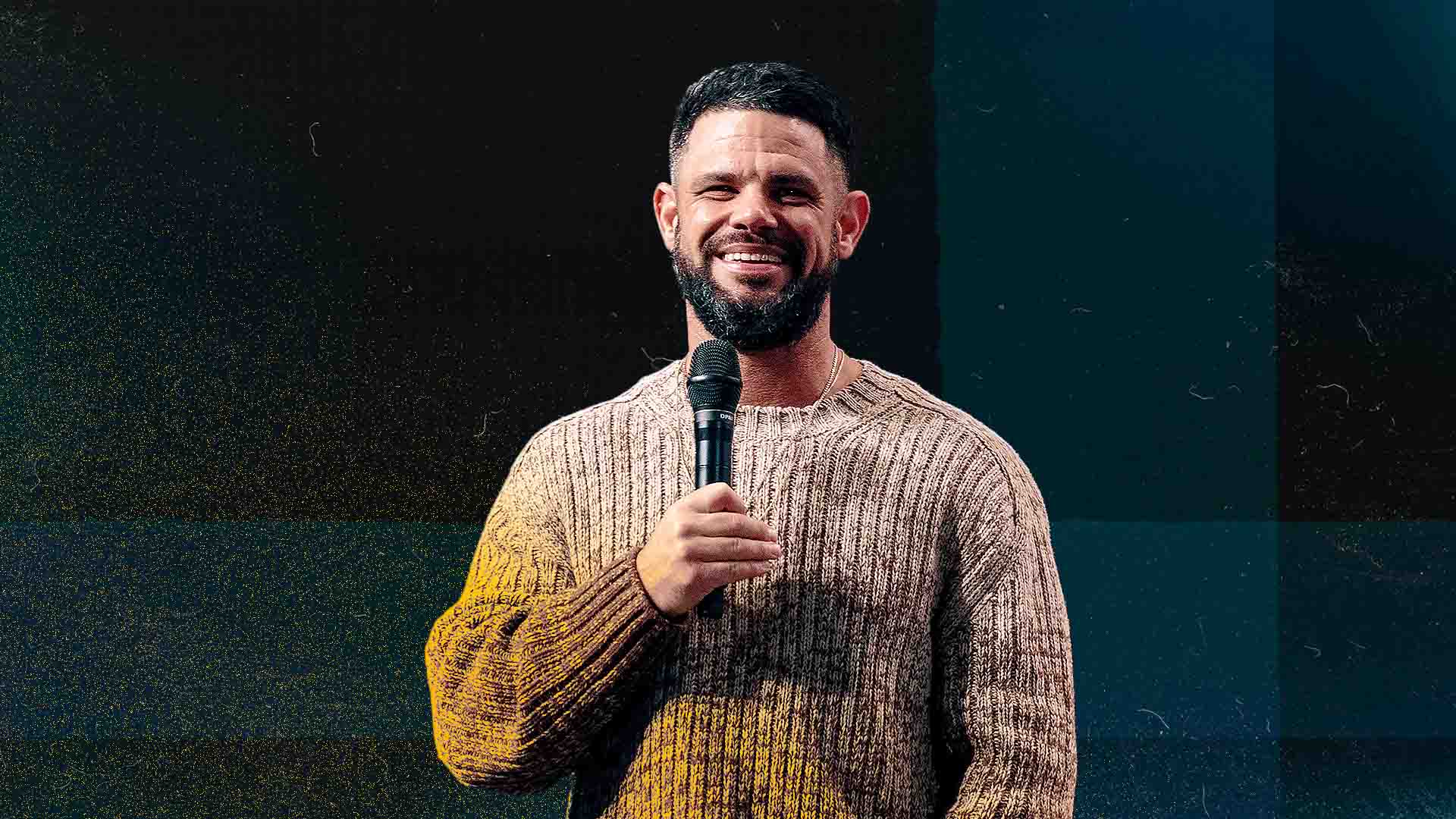 View More Videos