Getting Past Your Insecurity
God has given you everything you need to walk in your purpose — you just have to take the first step.

full sermon
You were made for this. In "Move In What You're Made For," we learn to step out of insecurity and into our unique purpose.
View Full sermon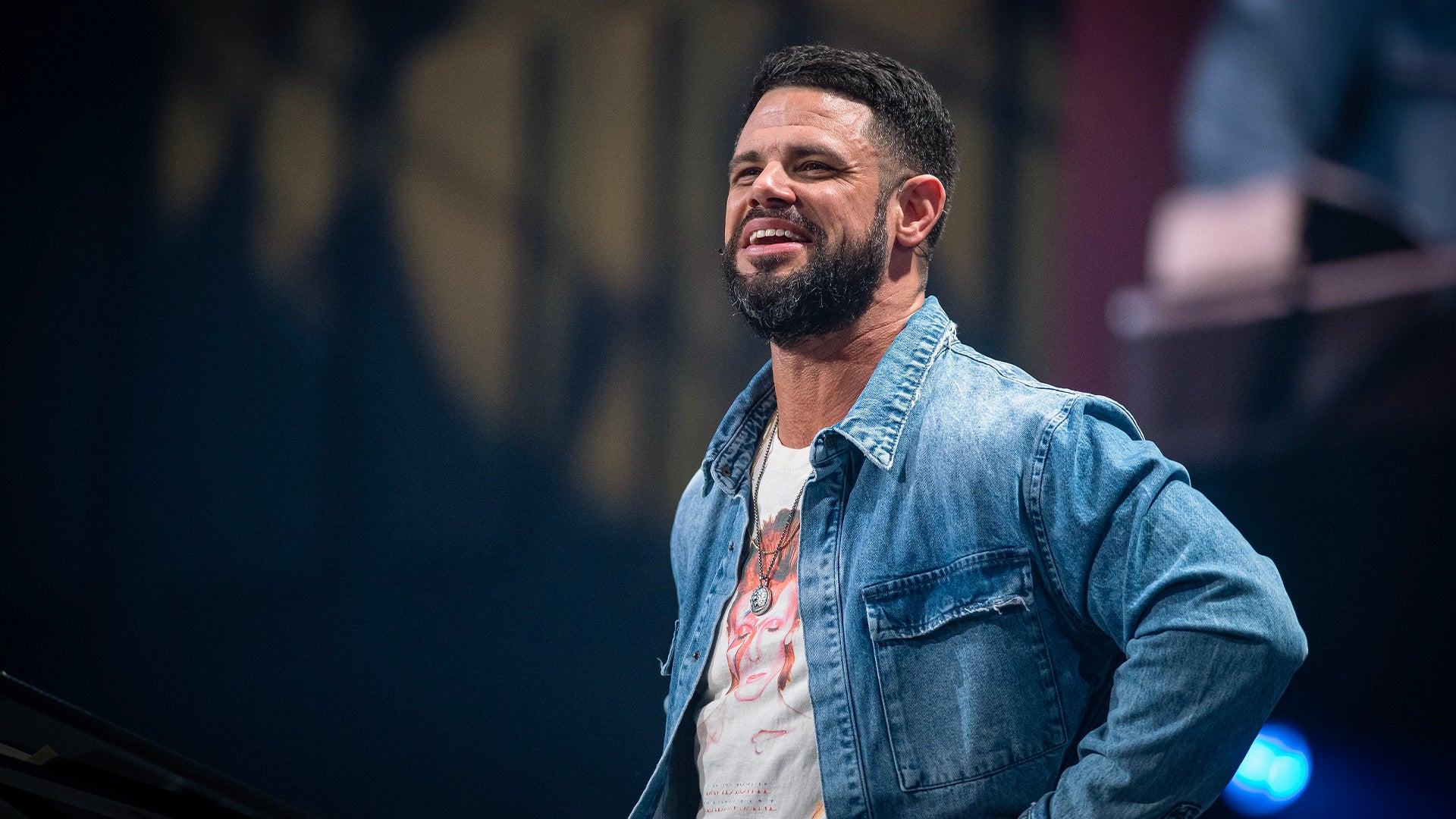 View More Videos