God's With You In The Dark
Have faith when you can't see the outcome.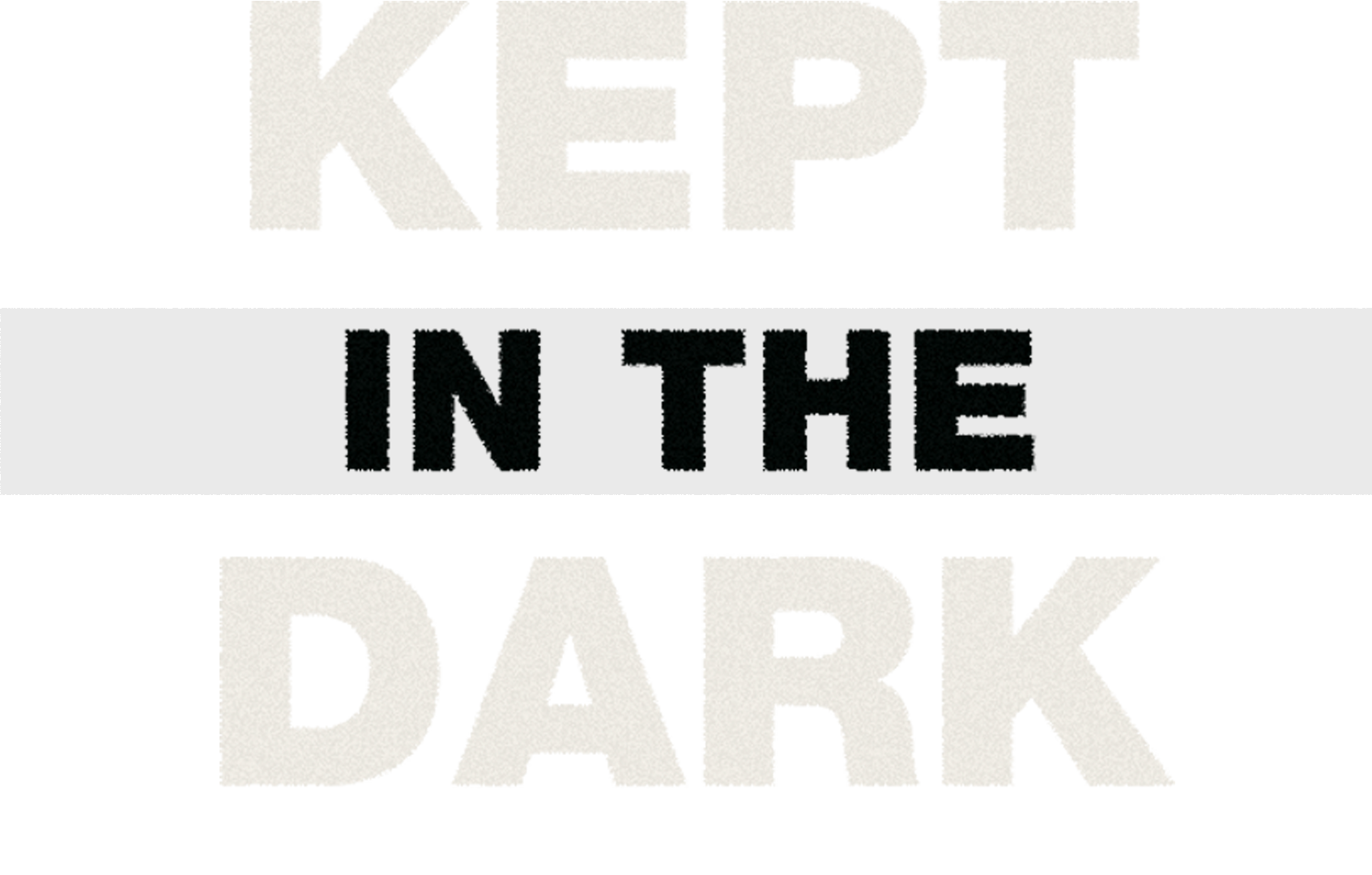 full sermon
How do you keep going when you don't know how it's going to turn out? In "Kept In The Dark," we are challenged to trust God — even when we can't see how He's working.
View Full sermon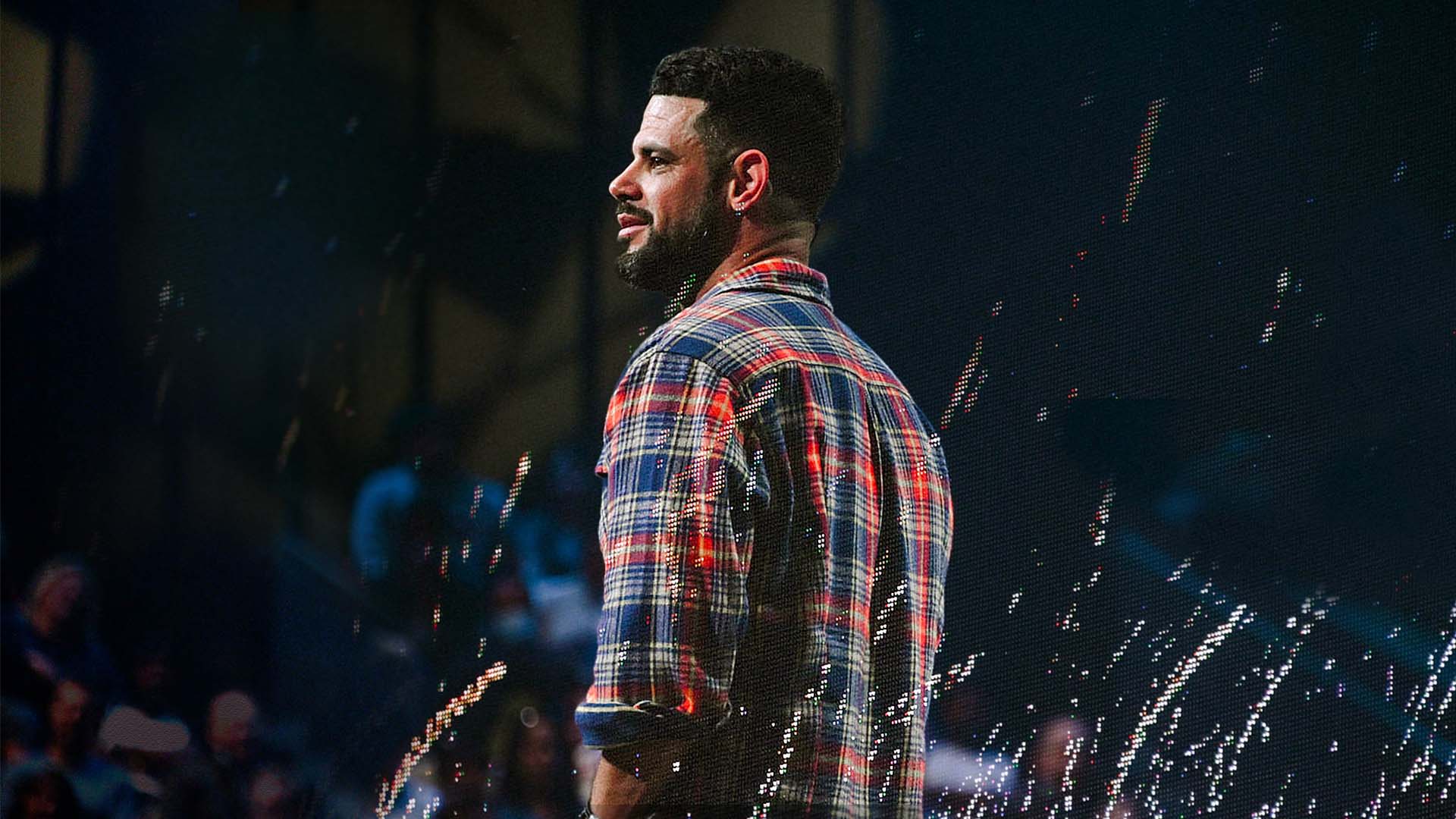 View More Videos