God, what do you see in me?
"For I know the plans I have for you," declares the Lord, "plans to prosper you and not to harm you, plans to give you hope and a future." - Jeremiah 29:11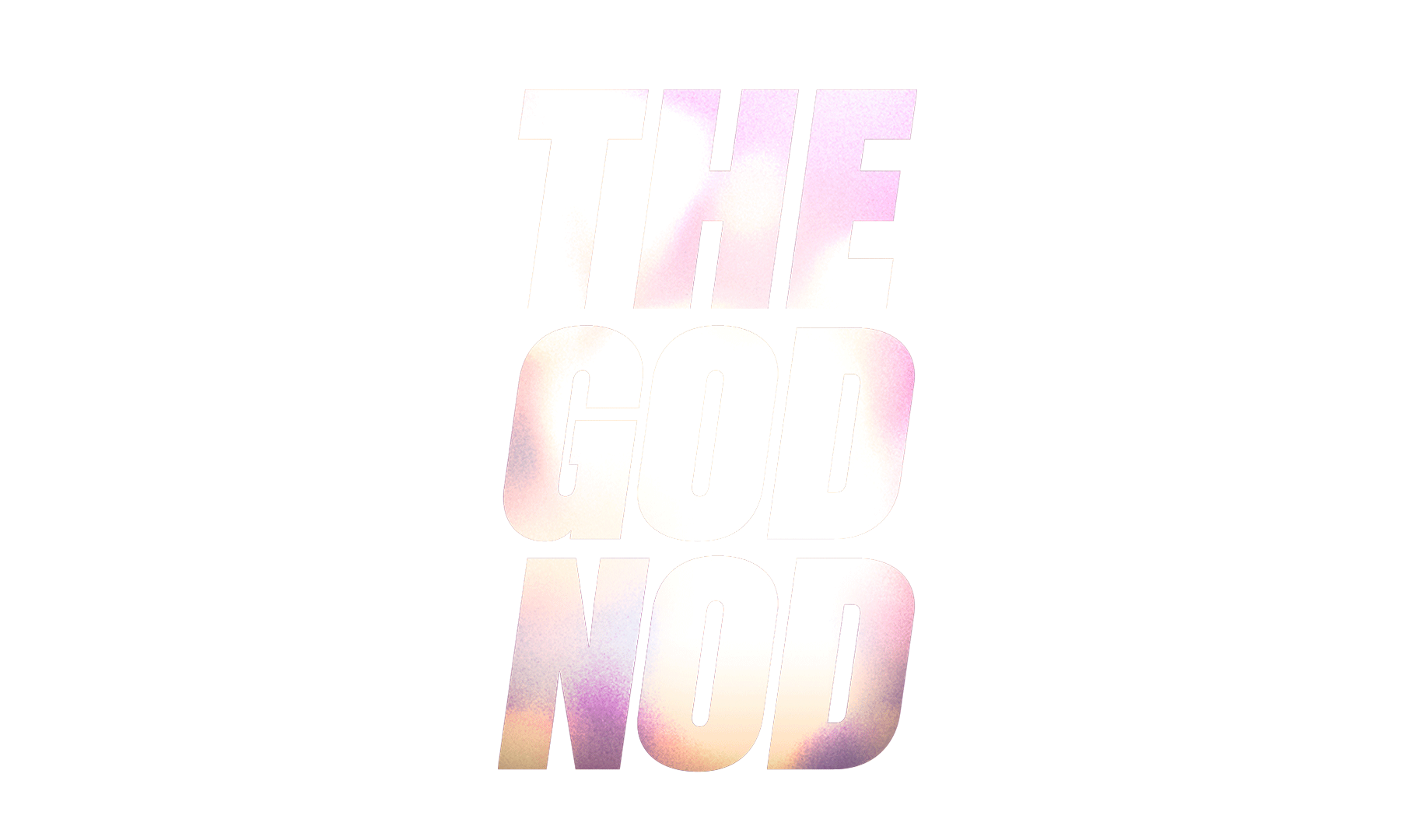 full sermon
God sees something amazing in you (even when you don't see it yourself). In "The God Nod," Pastor Steven Furtick warns us not to let the things on the surface keep us from seeing our deeper purpose within.
View Full sermon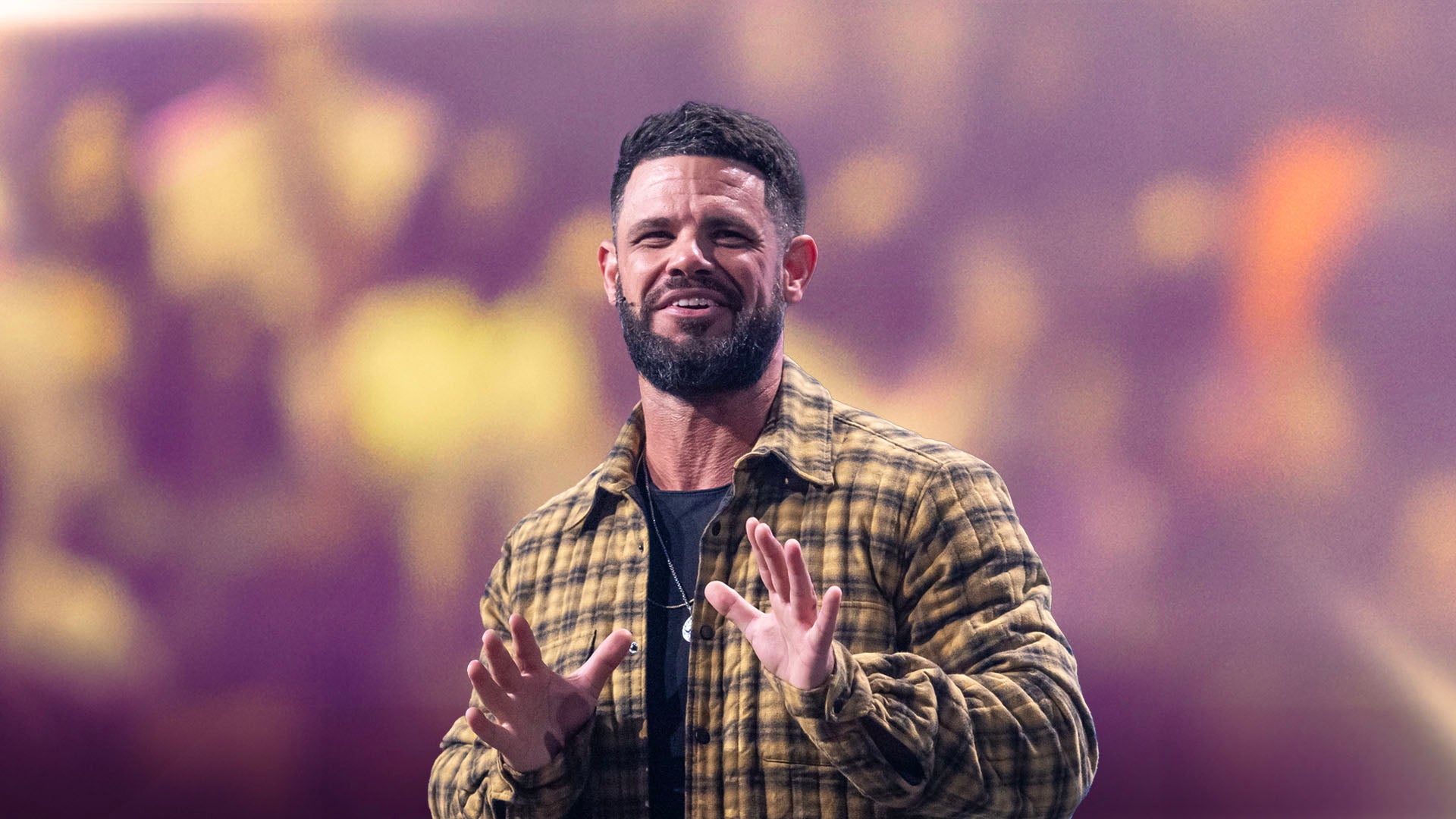 View More Videos