God Will Protect You
God has promised to protect you and position you according to His plan. But are you ready to take possession of His promise?
Don't Waste Your Angel
full sermon
God's given us His protection. But it's up to us to make sure we're not wasting it.
View Full sermon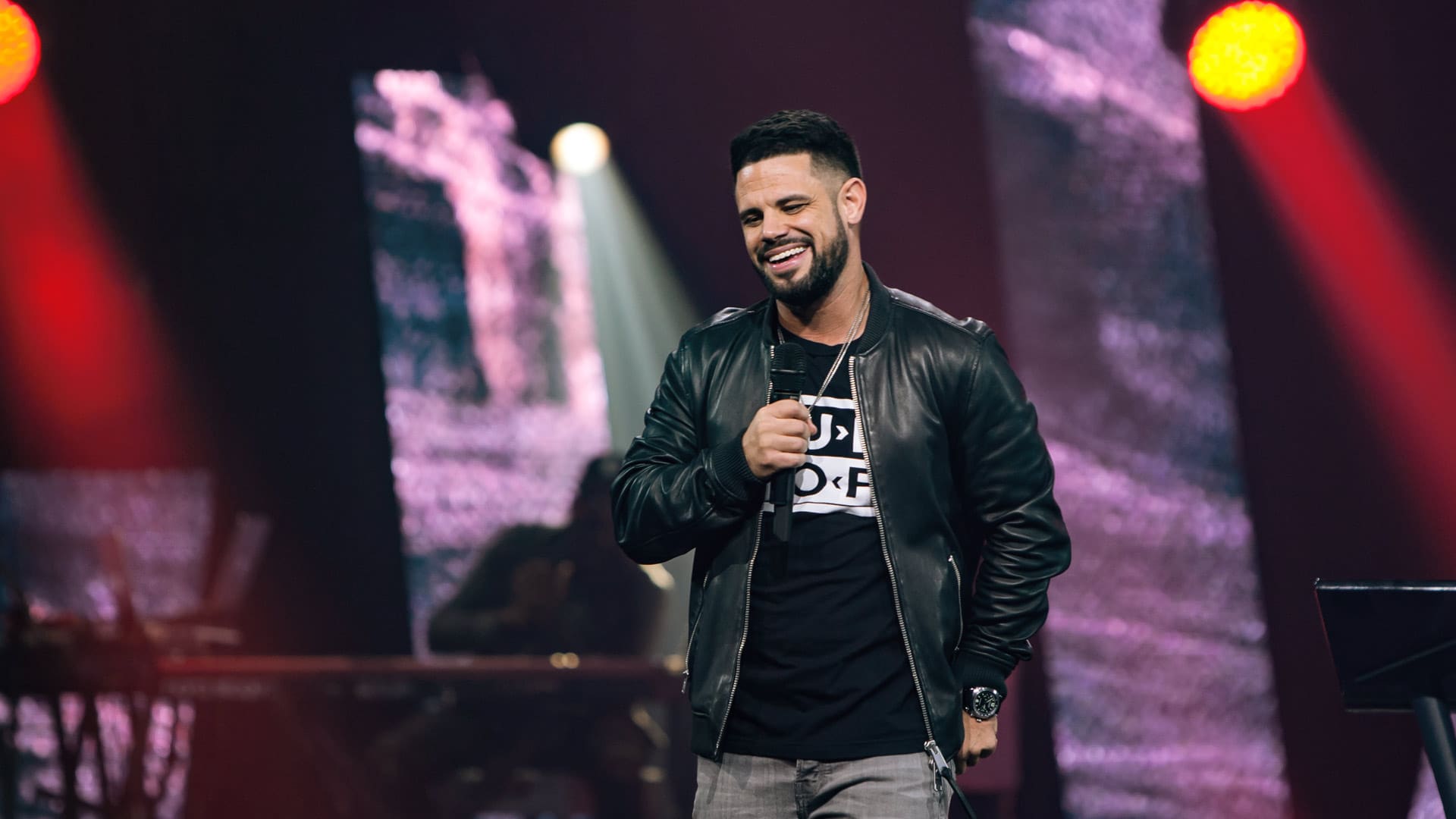 View More Videos