How To Defy Your Default Reaction
What you came from isn't what you were created for.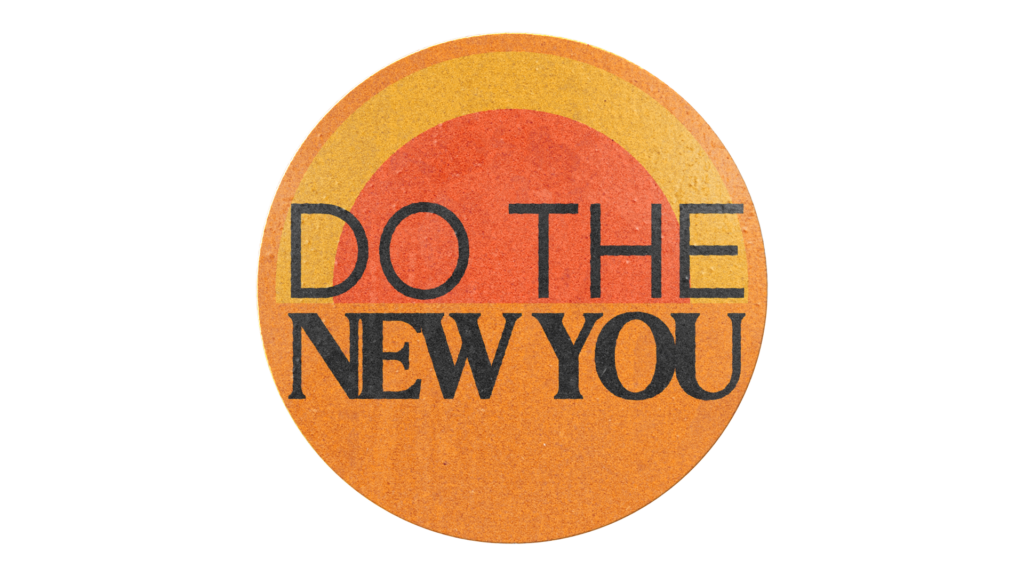 full sermon
Your daily decisions can define your destiny. In "Do The New You," Pastor Steven reminds us that God has given us the decision to remain the same or grow into who He has created us to be.
View Full sermon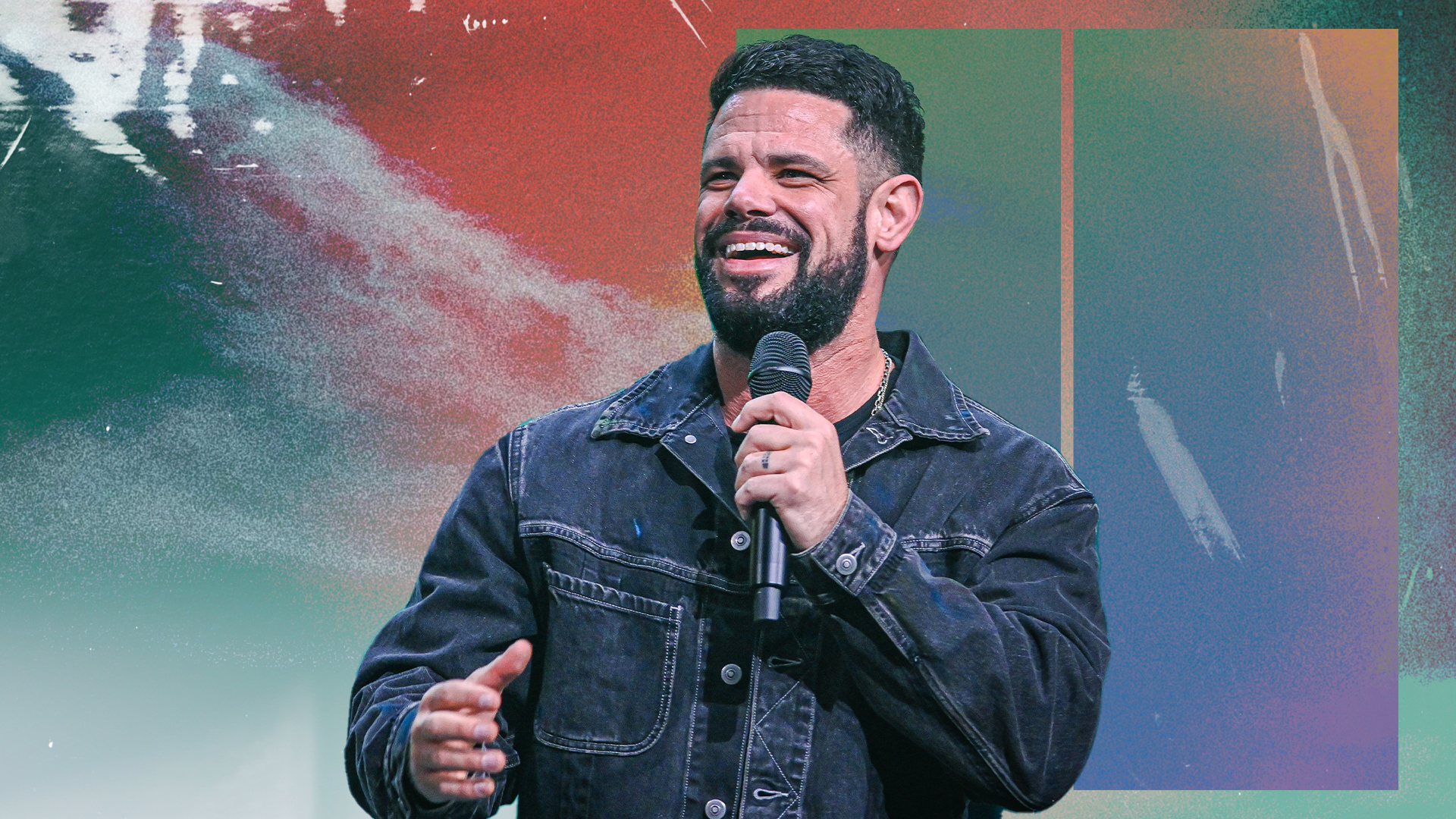 View More Videos