Let Go Of What You Can't Control
Sometimes we have to release in order to receive.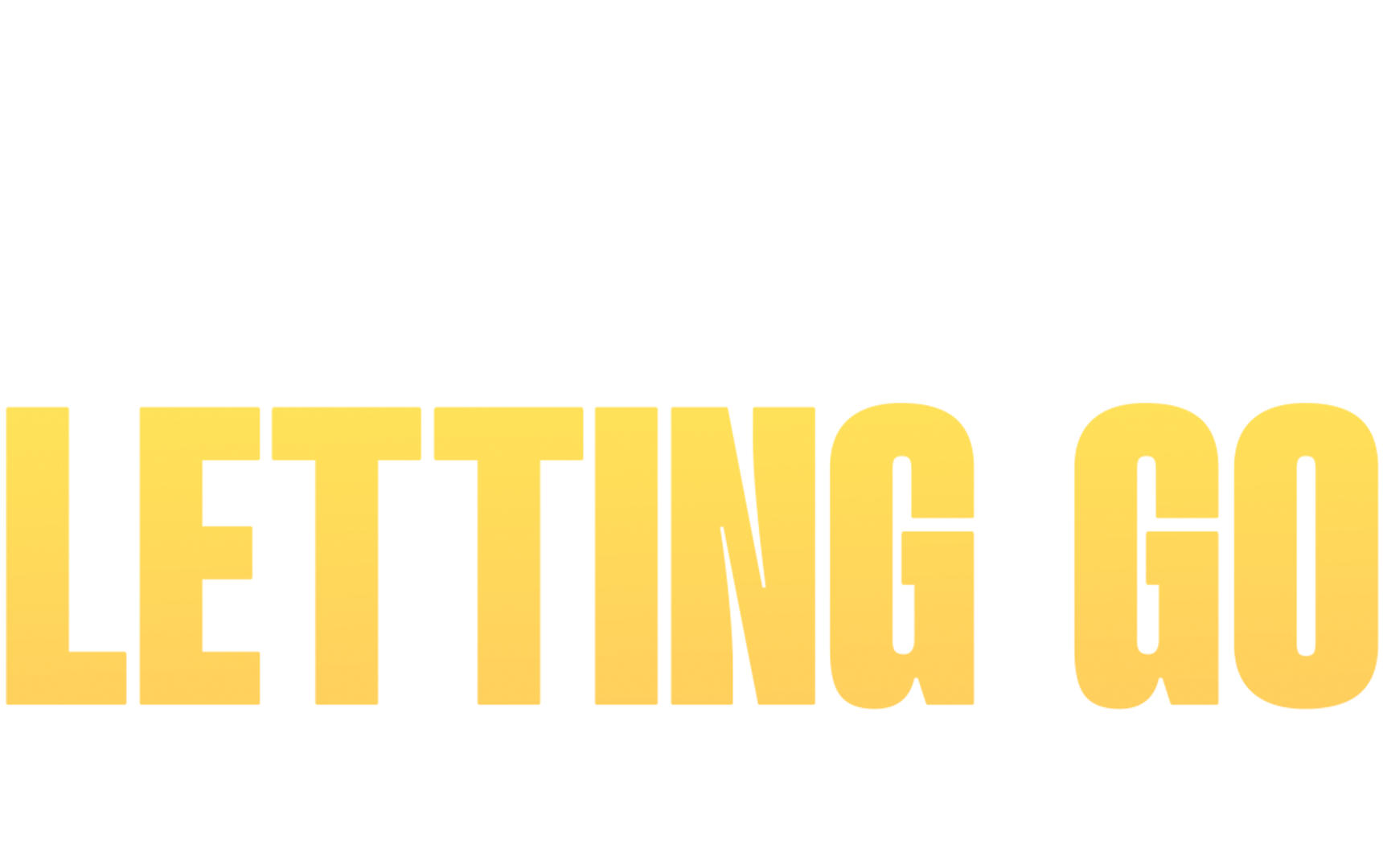 full sermon
When all we've known is bondage, blessings feel foreign. So Pastor Steven is teaching us how to say, "I'm not going back to normal, I'm looking forward to freedom," as we all loosen our grip on the things we never had control over anyway.
View Full sermon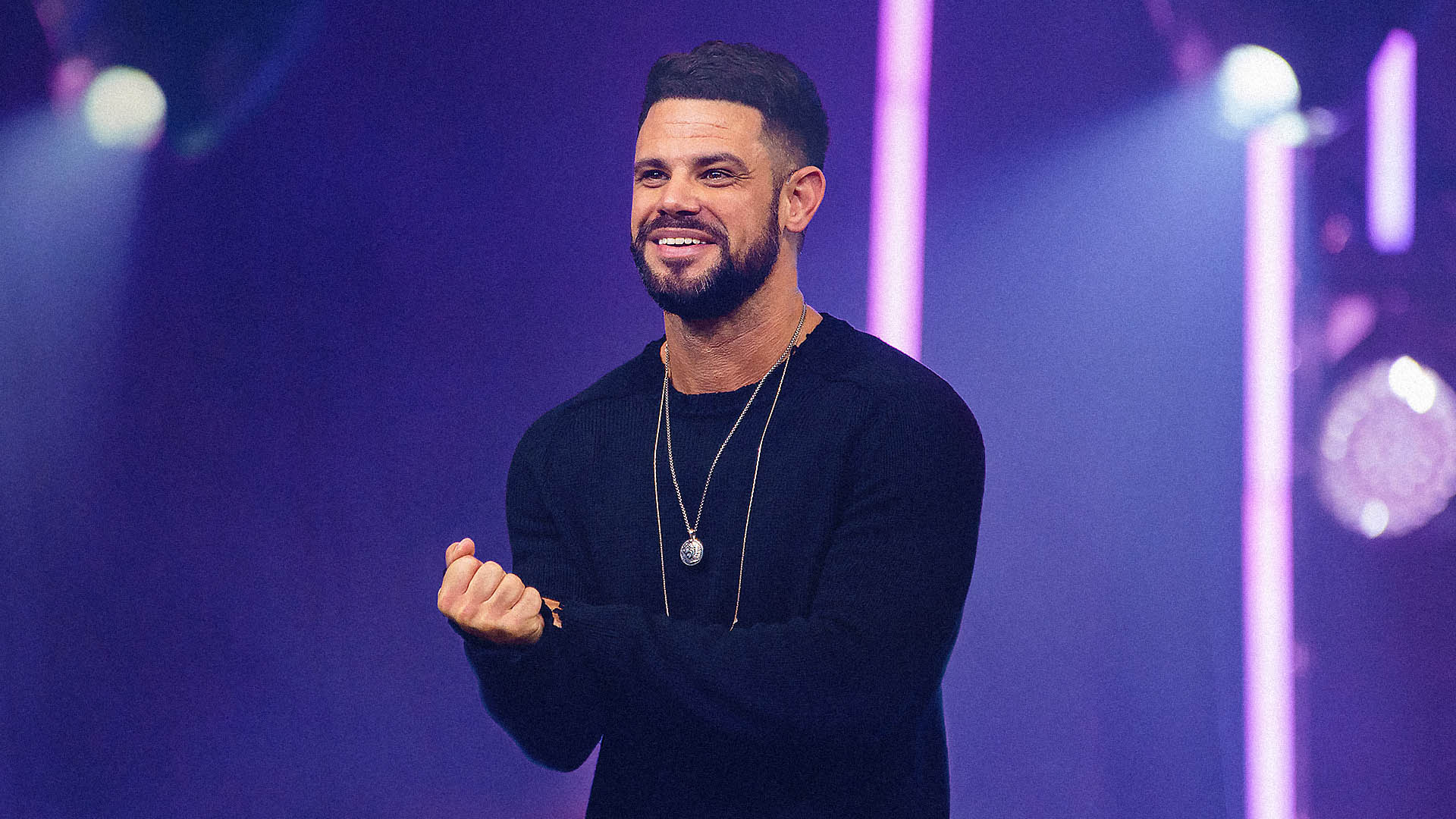 View More Videos