Let God Be Your Guide
In "Let God Be Your Guide," Pastor Steven teaches us how to make God's word our true north and never turn back to the old patterns that are keeping us stuck.

full sermon
God didn't intend for you to live in this struggle; He meant for you to pass through it. This sermon will encourage you to head in the direction of your future and not turn back.
View Full sermon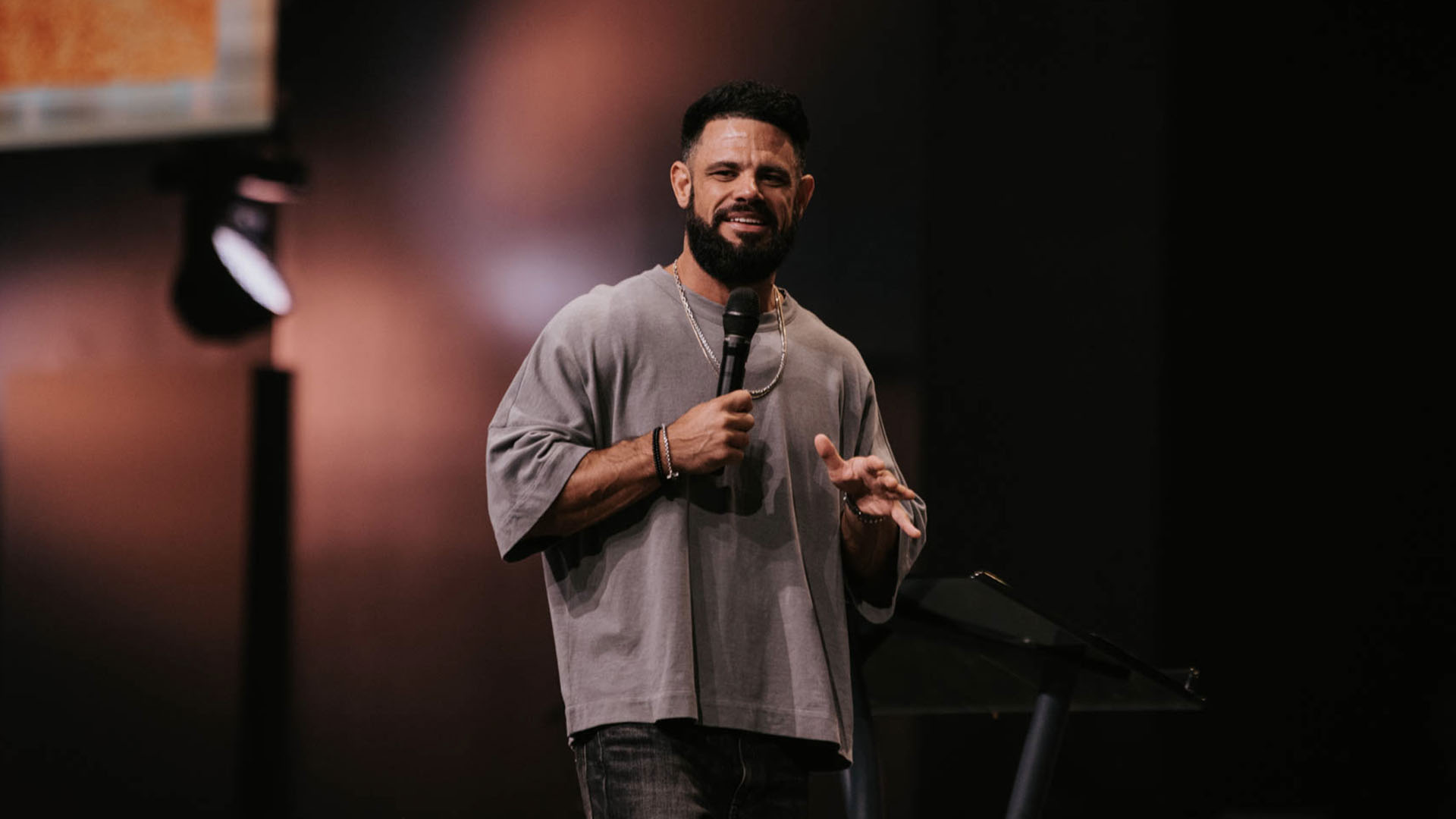 View More Videos