Shift Your Focus Off What's Lost
If you only focus on what's missing, you might miss what God's leading you into.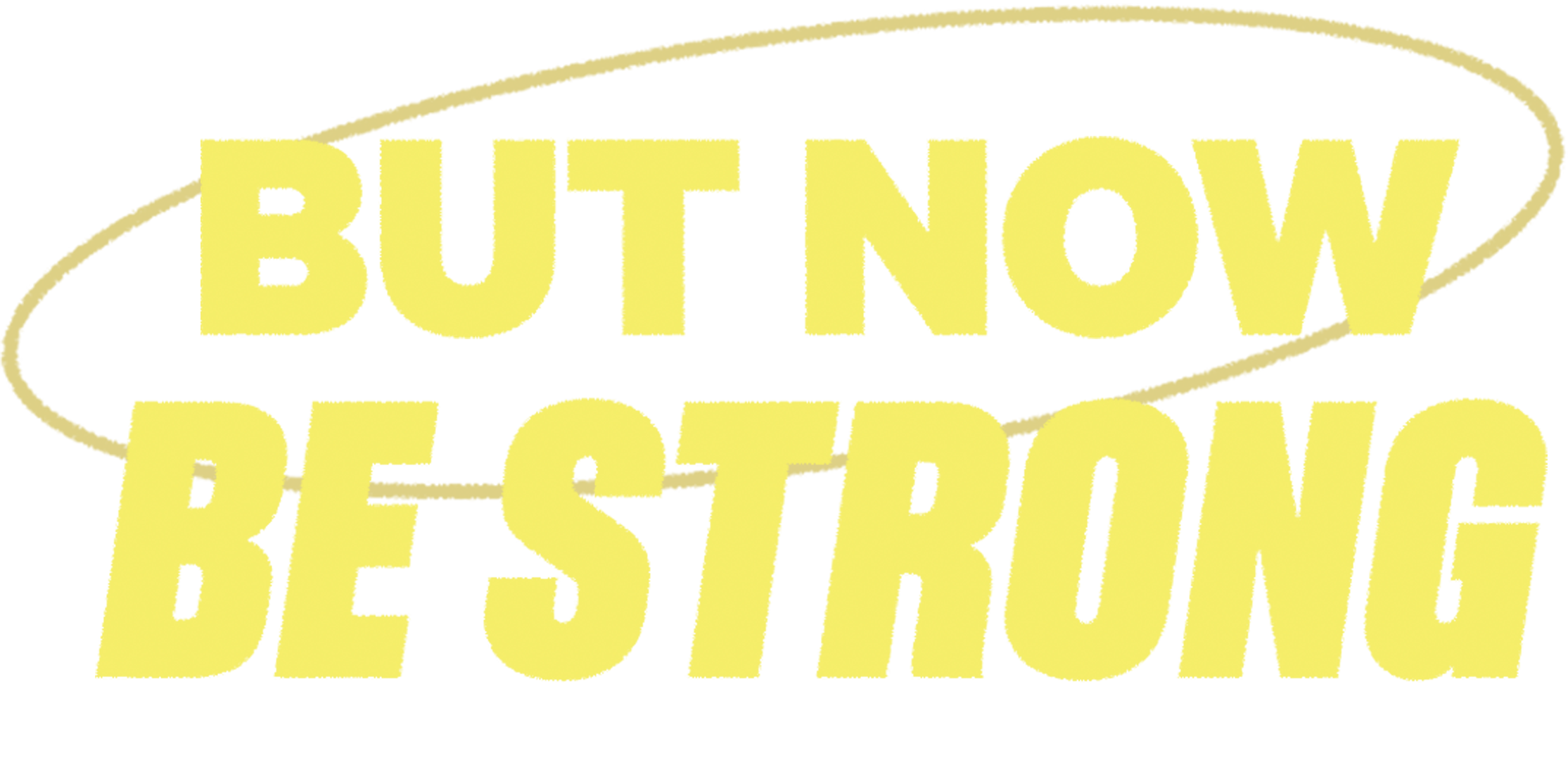 full sermon
God is stronger than whatever you're walking through. In "But Now Be Strong," we are reminded that God has something better for us on the other side of our storm (but that we can still praise Him in the middle of it).
View Full sermon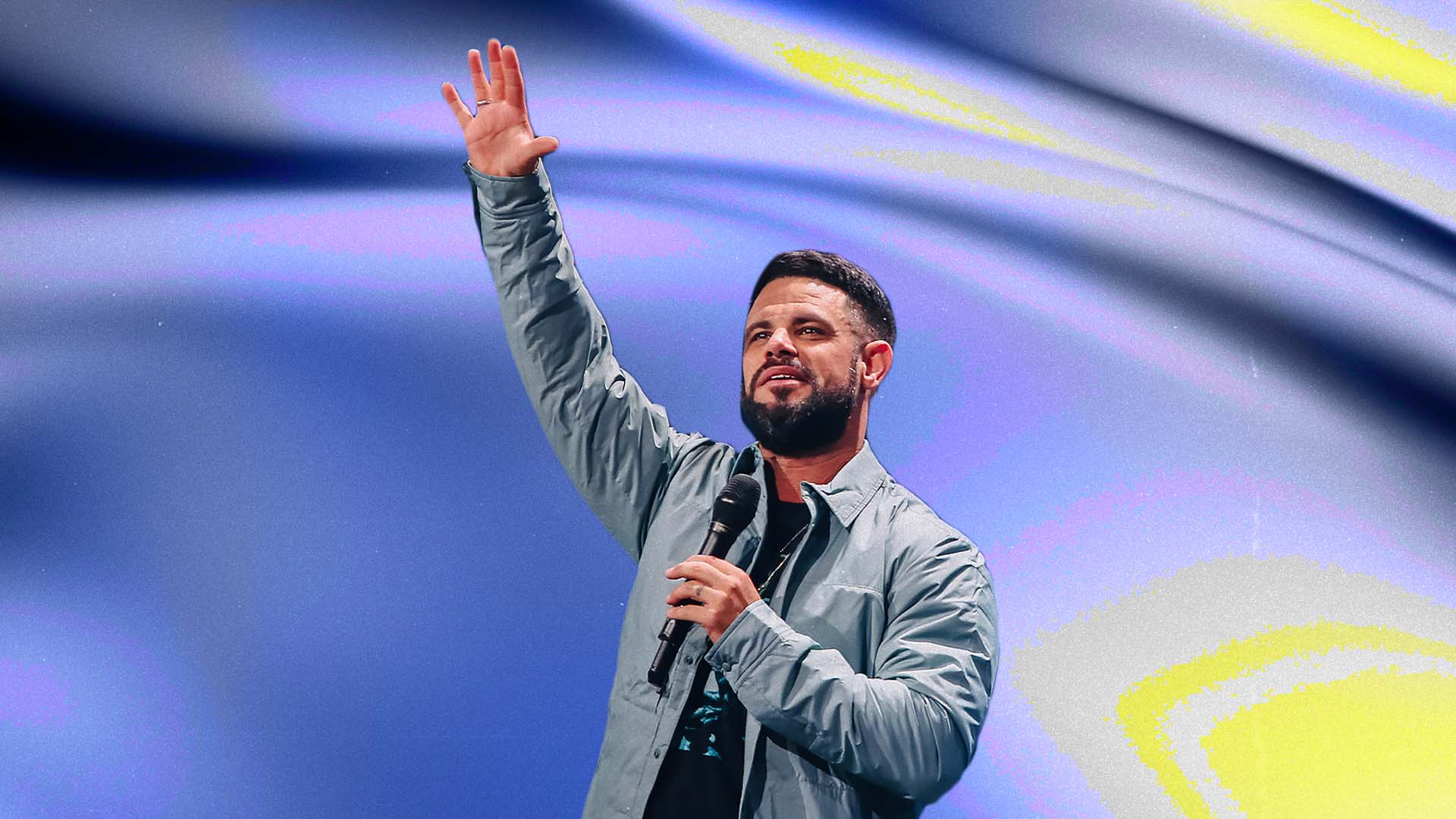 View More Videos