Surviving A Season Of Separation
You will face seasons that test your faith, but God will give you the strength to make it through.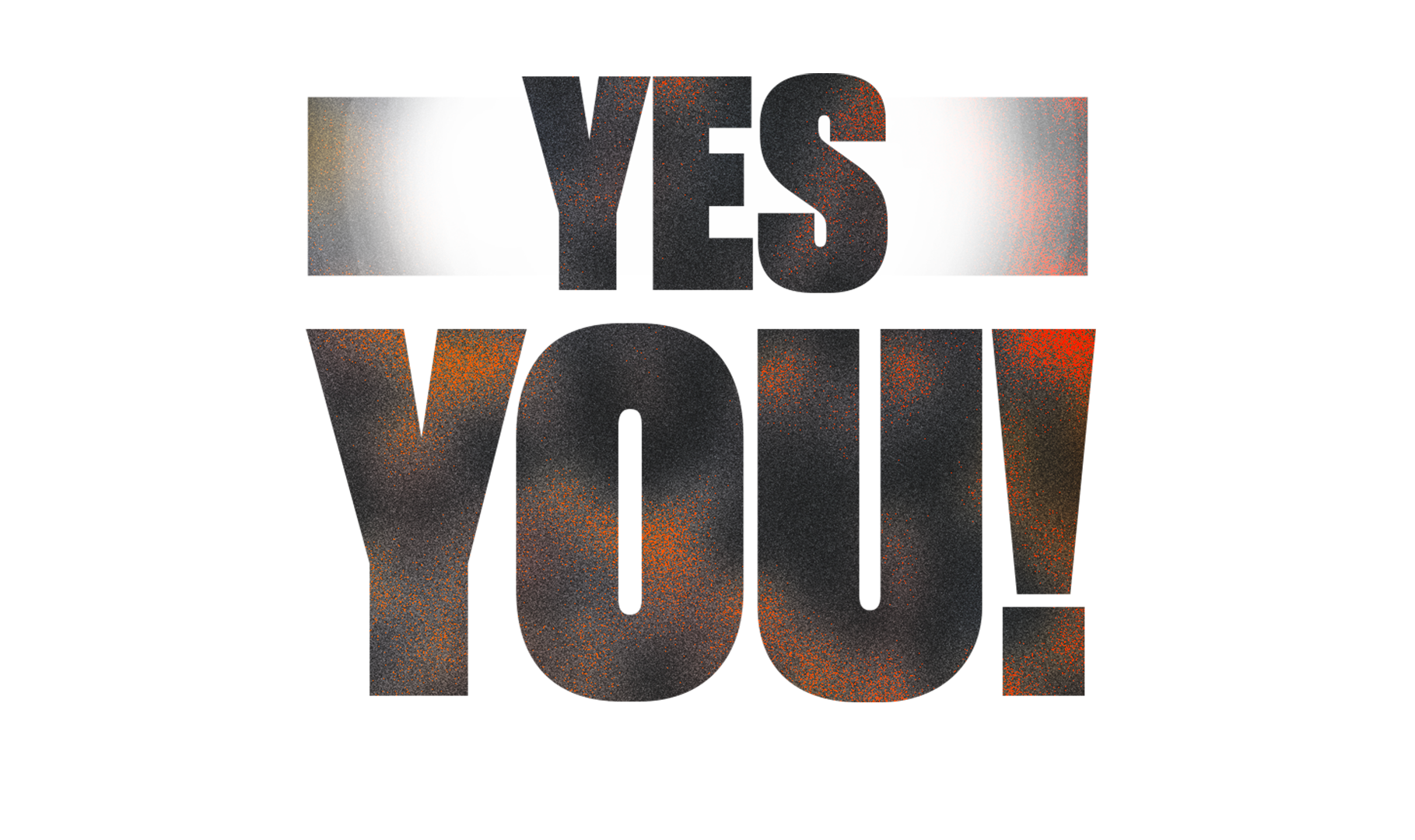 full sermon
Don't stay stuck where you started. In "Yes You!" Pastor Steven Furtick reminds us that sometimes, we have to push through our current situation to find out who we really are.
View Full sermon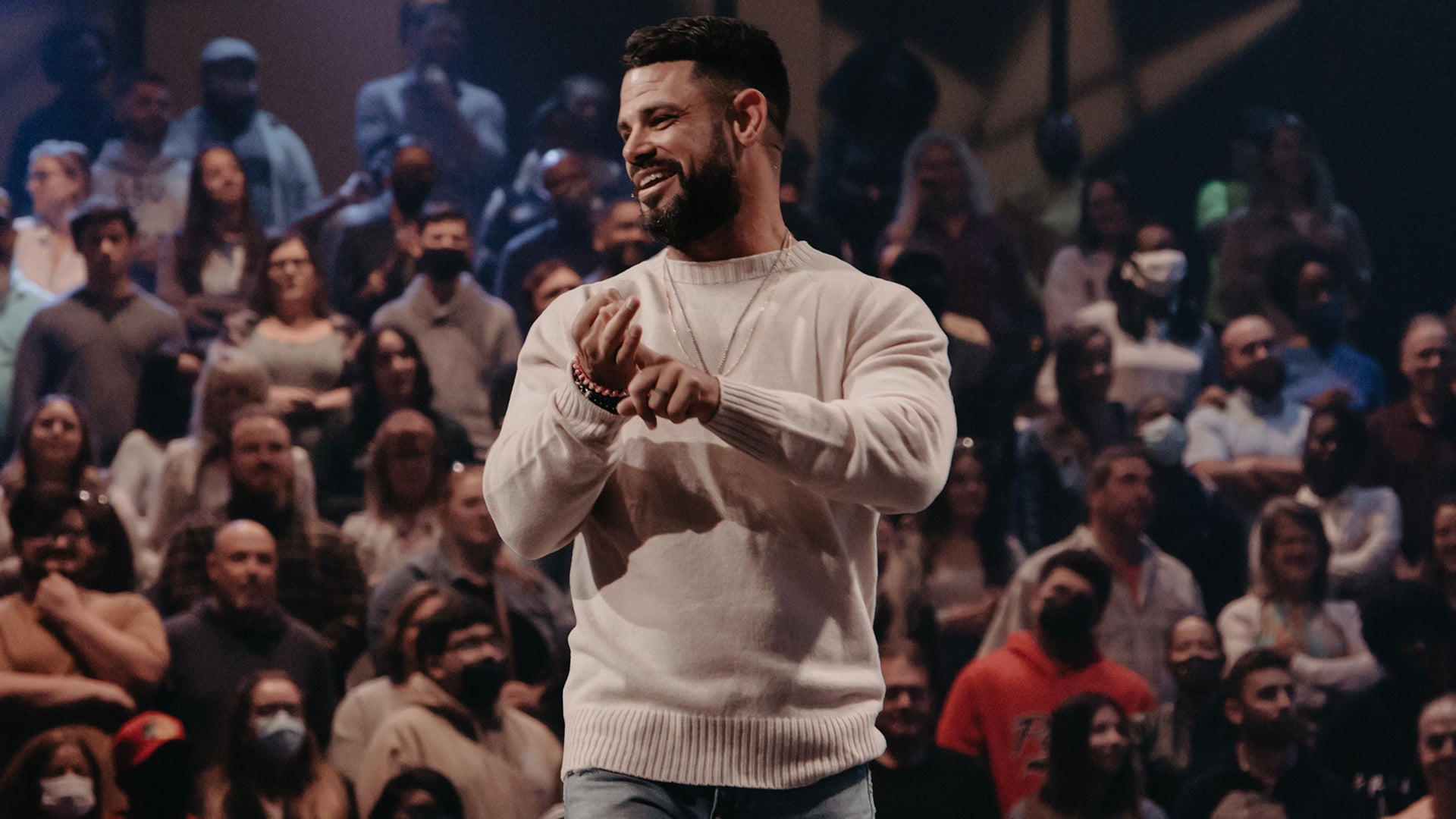 View More Videos