What Was I Put Here For?
God's not afraid of your big questions.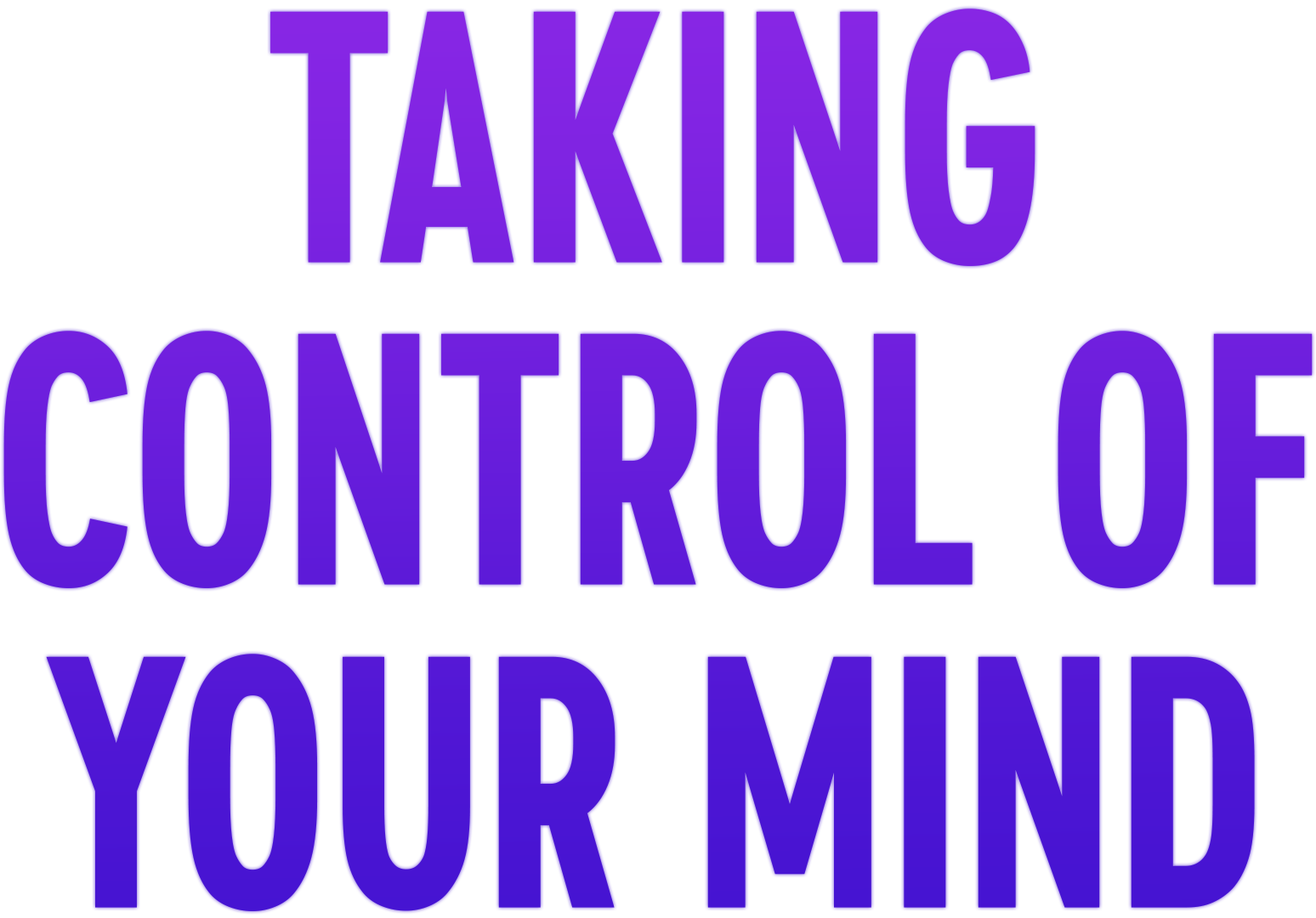 full sermon
Even when life feels chaotic, God is still in control. In "Taking Control Of Your Mind" Pastor Steven Furtick three important questions that can control your state of mind, for better or worse. Learn how to regain control over your thought life, one question at a time.
View Full sermon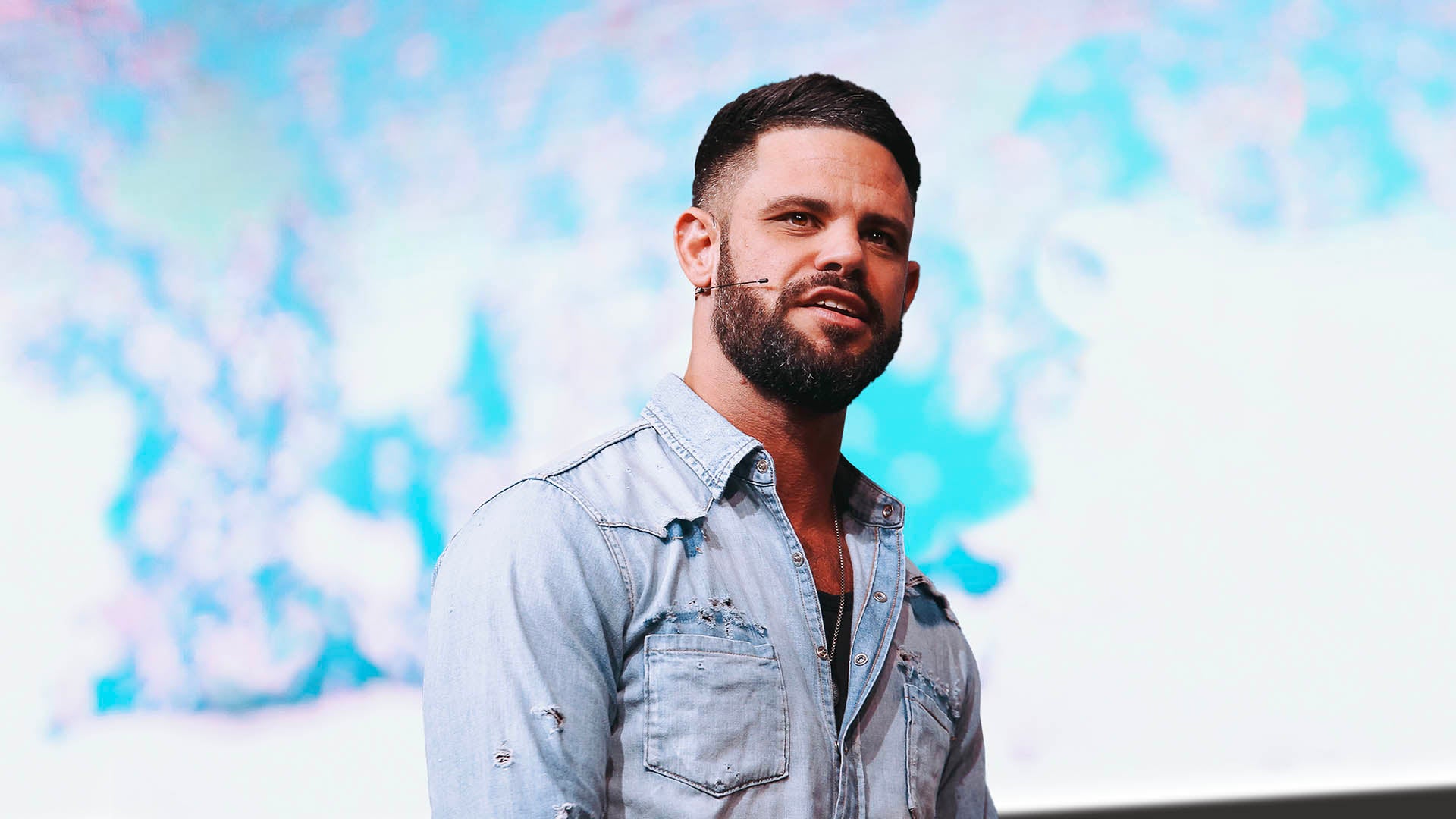 View More Videos