When It's Hard To Trust
Even in moments of doubt, God is with you.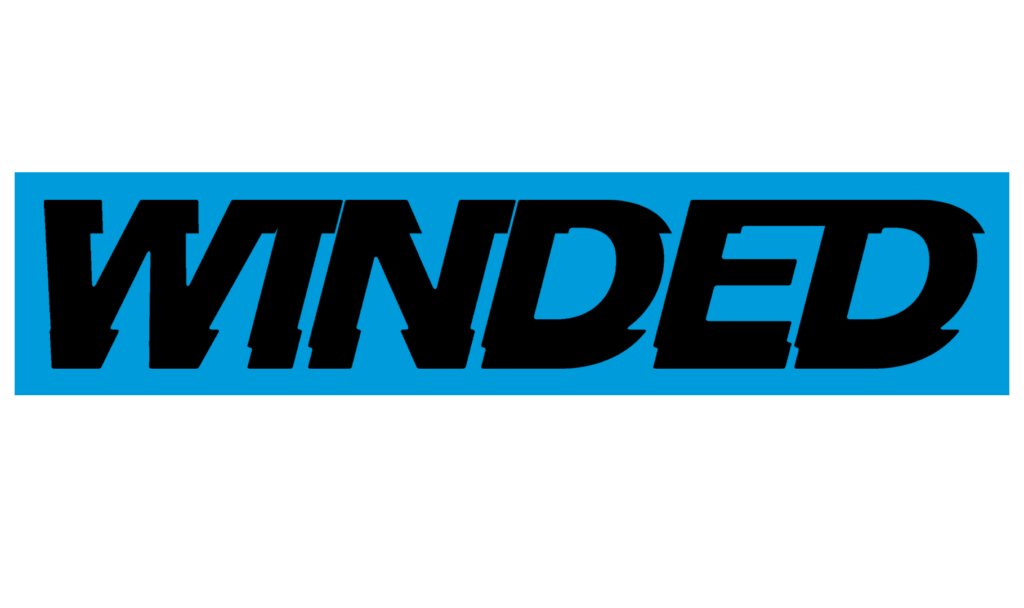 full sermon
If you've been feeling worn down or tired, this one's for you. In "Winded," Pastor Steven Furtick shows us that when the wind is against us and our energy is waning, God's hand is still over us.
View Full sermon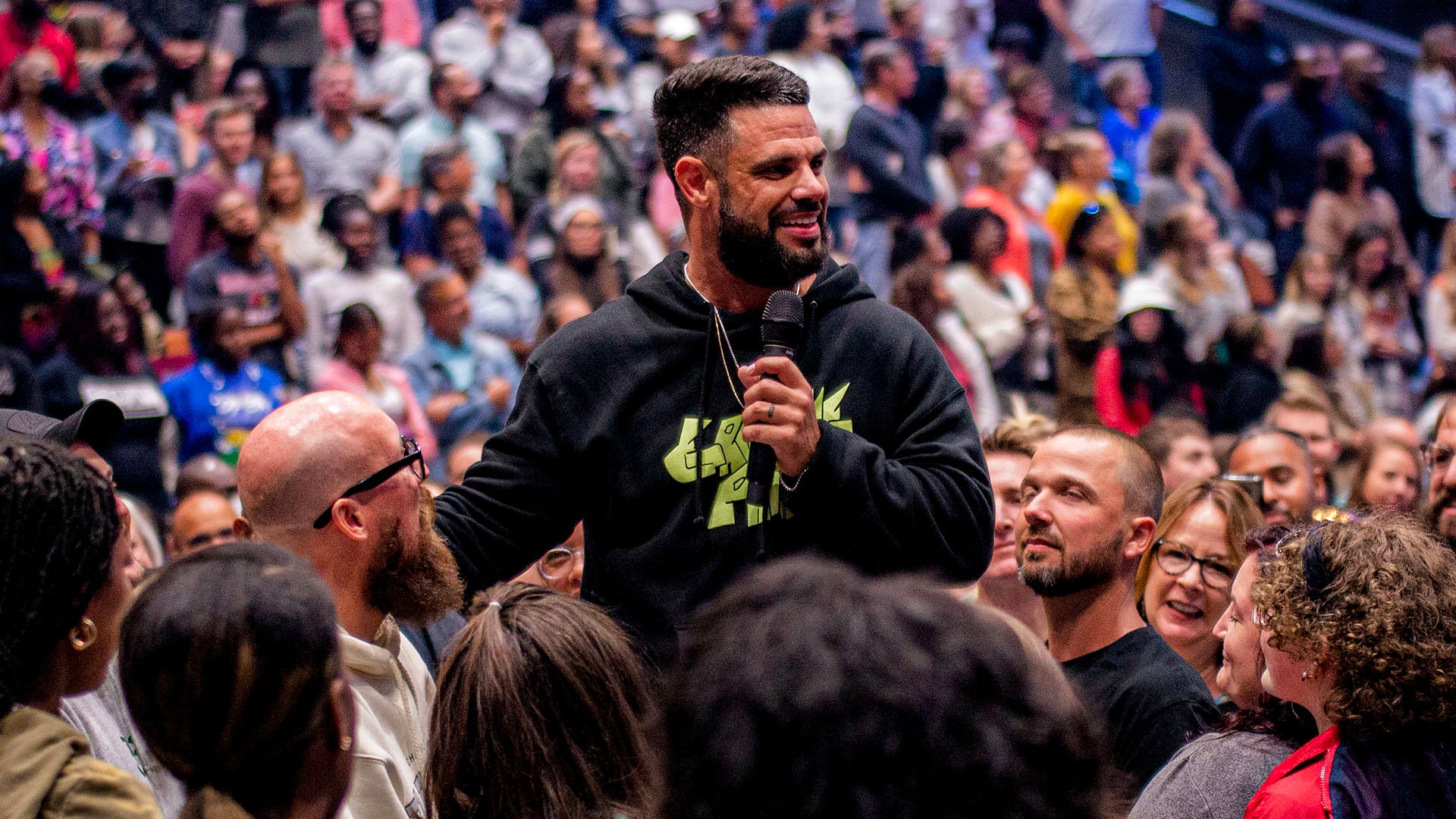 View More Videos