When The Enemy Says "No Way!"
No mud, no miracles. Use God's past faithfulness to help you trust Him in the middle of your current circumstances.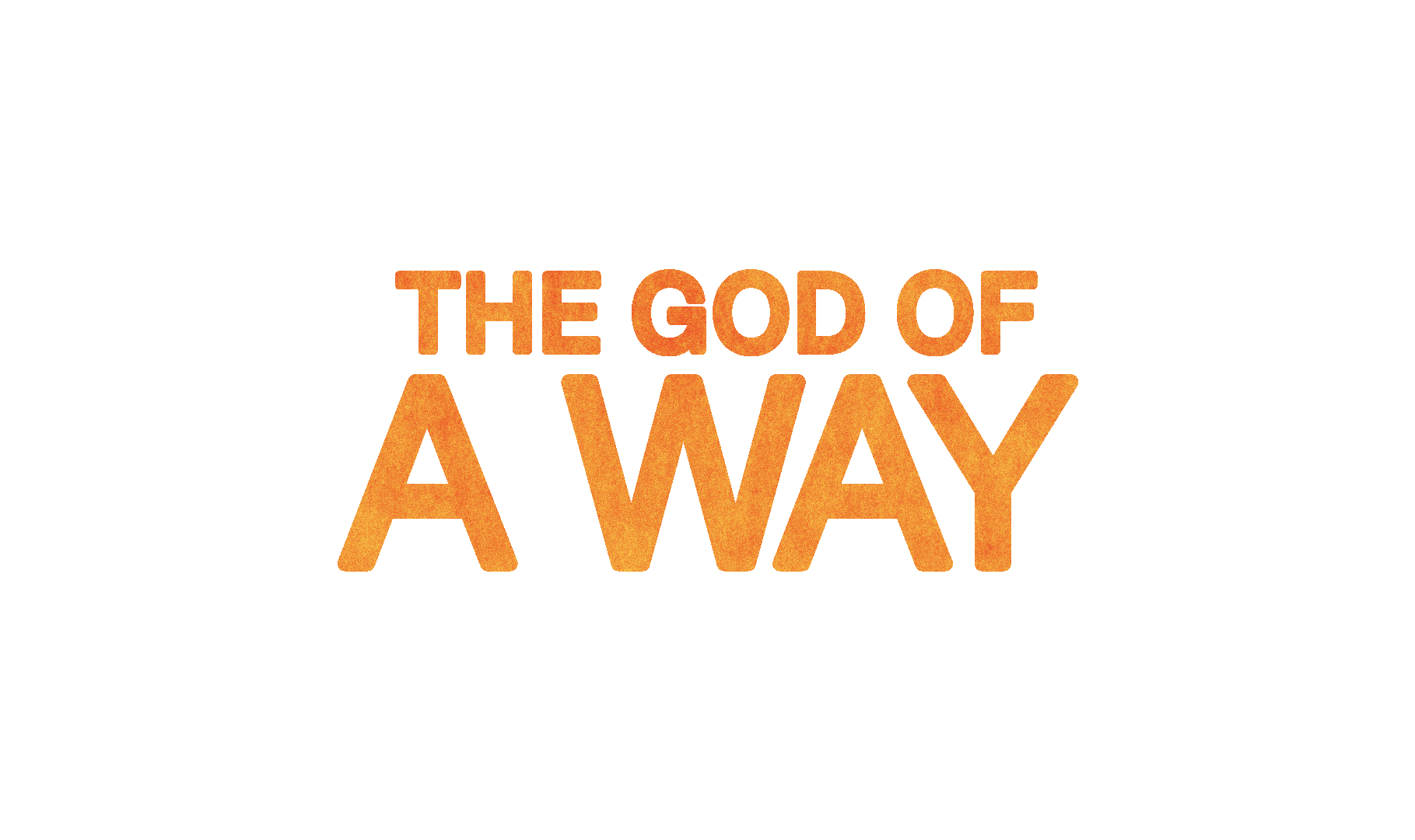 full sermon
Don't get stuck in this season. In "The God of A Way," Pastor Steven Furtick reminds us that with God, there's always a way through whatever you're facing.
View Full sermon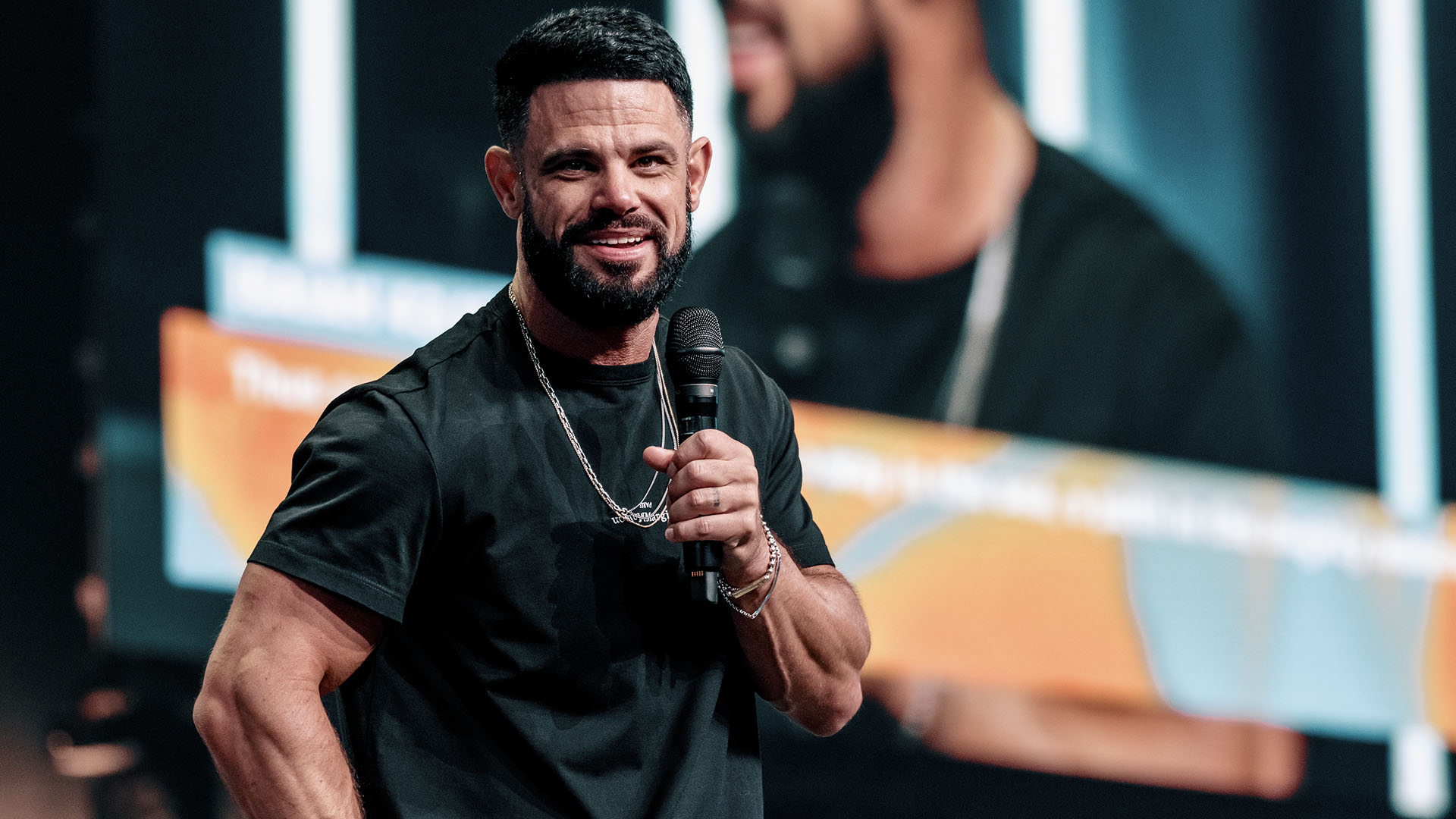 View More Videos