Why Didn't God Do It?
In "God Promised You More," we're encouraged to trust God even when the process He's taking us through doesn't meet our expectations.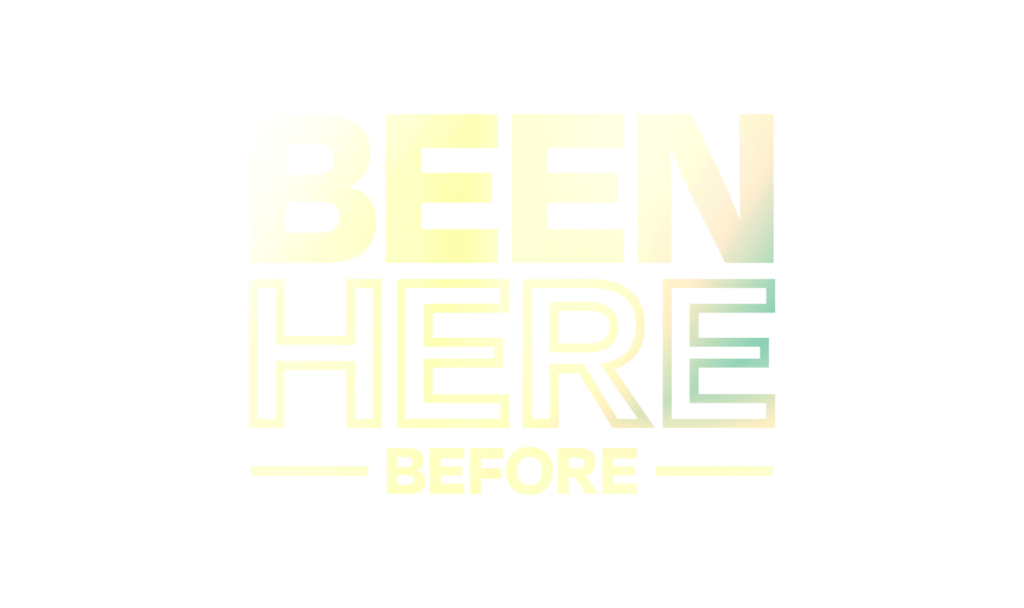 full sermon
Don't surrender in the middle of the struggle. In "Been Here Before," Pastor Steven Furtick encourages us to hold fast to hope because God is with us in whatever we're facing — and that's a promise we can count on.
View Full sermon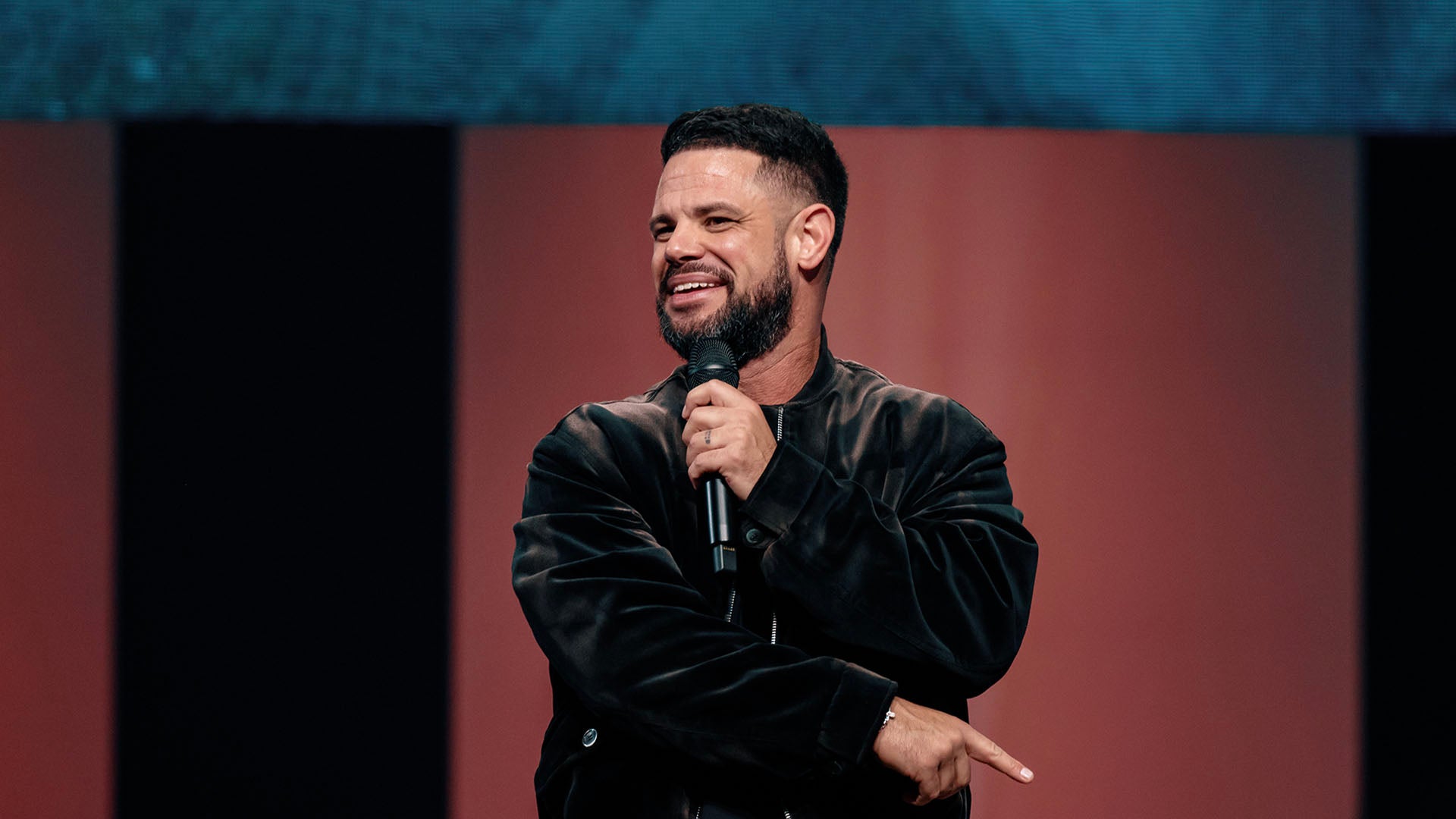 View More Videos